Why Buy from Thornton Automotive near Dover, PA?

If you're in the market for a new vehicle, one of the first decisions you have to make is which dealership you'll work with. This might sound like a no-brainer, but not all sellers come equal. At Thornton Automotive, we'd like to show you today why we're head and shoulders above the competition, capable of providing you with unparalleled service during all stages of your automotive search.
Inventory
The first key to success is our inventory and search system. You need a dealership that has extensive stock—otherwise you won't have access to all the great vehicles out there! We have hundreds of new vehicles, let alone all the gorgeous pre-owned models we have available for you. And you won't have to spend your precious time walking through rows of cars. Our website is equipped with a superb search function that allows you to input all of your preferences, narrowing down the list until you only see precisely what might work for you. If you're looking for great savings on a used model, don't forget to check out our Clearance Zone, which could give you an even more affordable deal! Finally, our Love it or Leave it policy means that we offer a four day return policy if you end up changing your mind about a particular model1.
Online Features
The next way we set ourselves apart is the host of online tools you'll be able to use for free when you start browsing through our website. These can turn the financing process from a daunting experience into just a short blip in your car-buying journey. Visit our online Finance Department and you'll see a number of forms you can access. We'd always recommend taking a look at our Current Incentives for any great deals that might apply to you. After that, use our Payment Calculator to assess your purchasing power and the monthly cost of different vehicles. After you've gathered information for a while, it might be time to fill out a full Finance Application.
Financing
Finally, whether you decide to purchase or lease, our expert team will be there to help you every step of the way. First and foremost, you're always welcome to contact us at 717-292-9222 with any questions you might need answering. When you visit us in person, you'll love the convenience of our numerous locations—there's almost certainly one near you! Just ask and we'll sit down with you for a private one-on-one consultation in which we'll help assess your credit, income, and vehicle preferences. This will help us create the perfect program for you. Above all, we'll do everything we can to communicate at each step so that you always feel confident and in the loop.
So, why buy from Thornton Automotive near Dover, PA? We provide you with the inventory, online features, and expertise that we're certain will surpass your expectations! If you'd like to put us to the test, pay us a visit soon.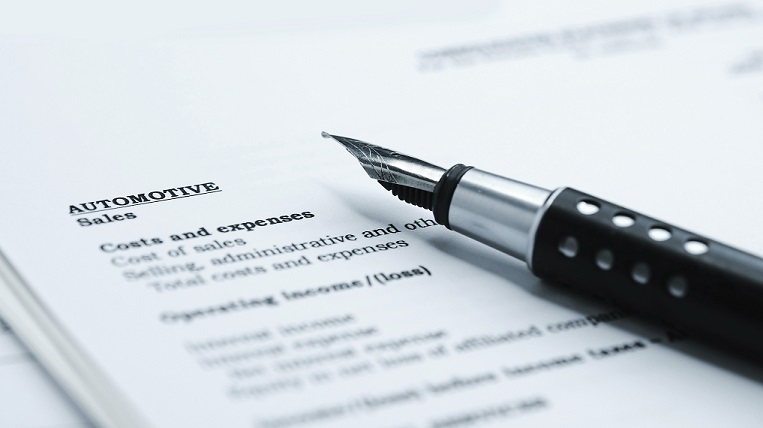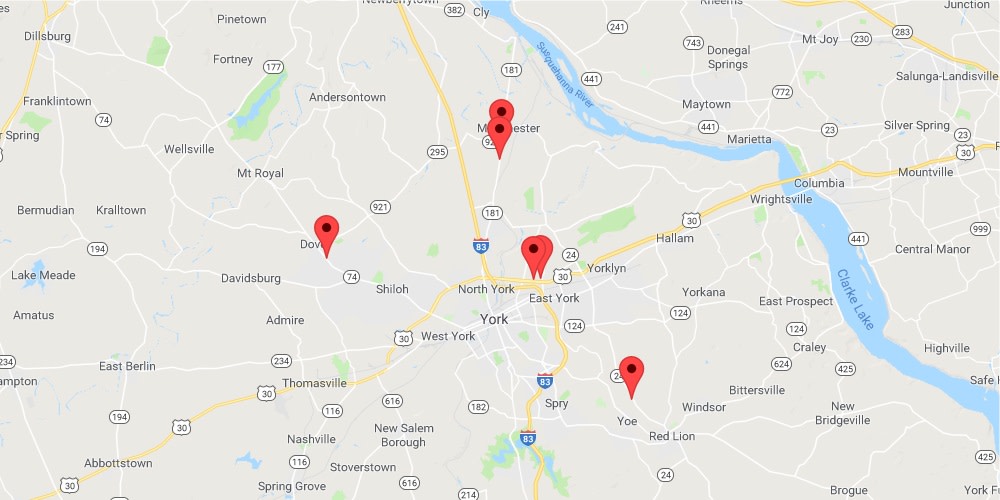 Testimonials
GOOGLE
11-20-2019
GOOGLE
11-20-2019
GOOGLE
11-7-2019
GOOGLE
11-2-2019
GOOGLE
11-1-2019
GOOGLE
10-29-2019
GOOGLE
10-17-2019
GOOGLE
10-14-2019
GOOGLE
10-11-2019
GOOGLE
10-8-2019
GOOGLE
10-1-2019
GOOGLE
10-1-2019
GOOGLE
9-22-2019
GOOGLE
9-18-2019
GOOGLE
9-11-2019
GOOGLE
9-4-2019
GOOGLE
9-4-2019
GOOGLE
8-24-2019
GOOGLE
8-24-2019
GOOGLE
8-21-2019
GOOGLE
8-8-2019
GOOGLE
8-2-2019
GOOGLE
7-30-2019
GOOGLE
7-26-2019
GOOGLE
7-17-2019
Read More
1 See dealer for details and limitations.