Why Buy a Certified Used Car in York, PA?

When shopping for a used vehicle there are a few phrases that often get mentioned when it comes to categorization. If you've heard about certified vehicles but aren't sure what really makes them unique, keep reading! We are excited to tell you more about the certified options here at Thornton Automotive.
Unique Features
As you might have guessed by the name, certified vehicles have gone through a specific process that allows them to earn this distinction. There are two main types of certified vehicles – dealership certified and manufacturer certified. The latter is the most popular since the standards are set by someone other than the seller. It's important to note that each manufacturer has its own set of qualifications for certified vehicles, so we recommend taking some time to learn about each one as your start your vehicle search. Whether you choose a certified Chrysler, Dodge, Jeep, Ram, or other brand, each vehicle will have undergone a multi-point inspection completed by a certified technician. If any issues are found during this inspection, they will be repaired before the vehicle can be advertised. In most cases a certified vehicle also has to fall below a certain age and under a mileage limit.
Peace of Mind
Another key aspect to a certified vehicle is the available warranty options. The specifics will also vary from brand to brand but you'll enjoy the peace of mind that comes with knowing major mechanical issues will be covered for a set period of time or mileage once you've taken the vehicle home. Many certified packages also come with a roadside assistance package that you can utilize when the unexpected happens. You can also consider a one-owner certified vehicle which will give you all of the features we mentioned above plus the benefits that come with a vehicle that hasn't changed hands numerous times.
Start Exploring the Possibilities!
Wondering if a certified vehicle is right for you? If you are able to stretch your budget a bit or you have a moderate amount of savings, certified vehicles provide the best of both worlds with the affordability of a used car and ample peace of mind. We highly recommend a certified pre-owned car for those who want their purchase to last them for many years to come or those who want an almost-new pre-owned vehicle. Explore what's currently waiting for you here at one of our dealerships by checking out our Inventory Search tool!
Why buy a certified used car in York, PA? Now that you know a few of the many benefits, contact our Thornton Automotive team and schedule a one-on-one appointment.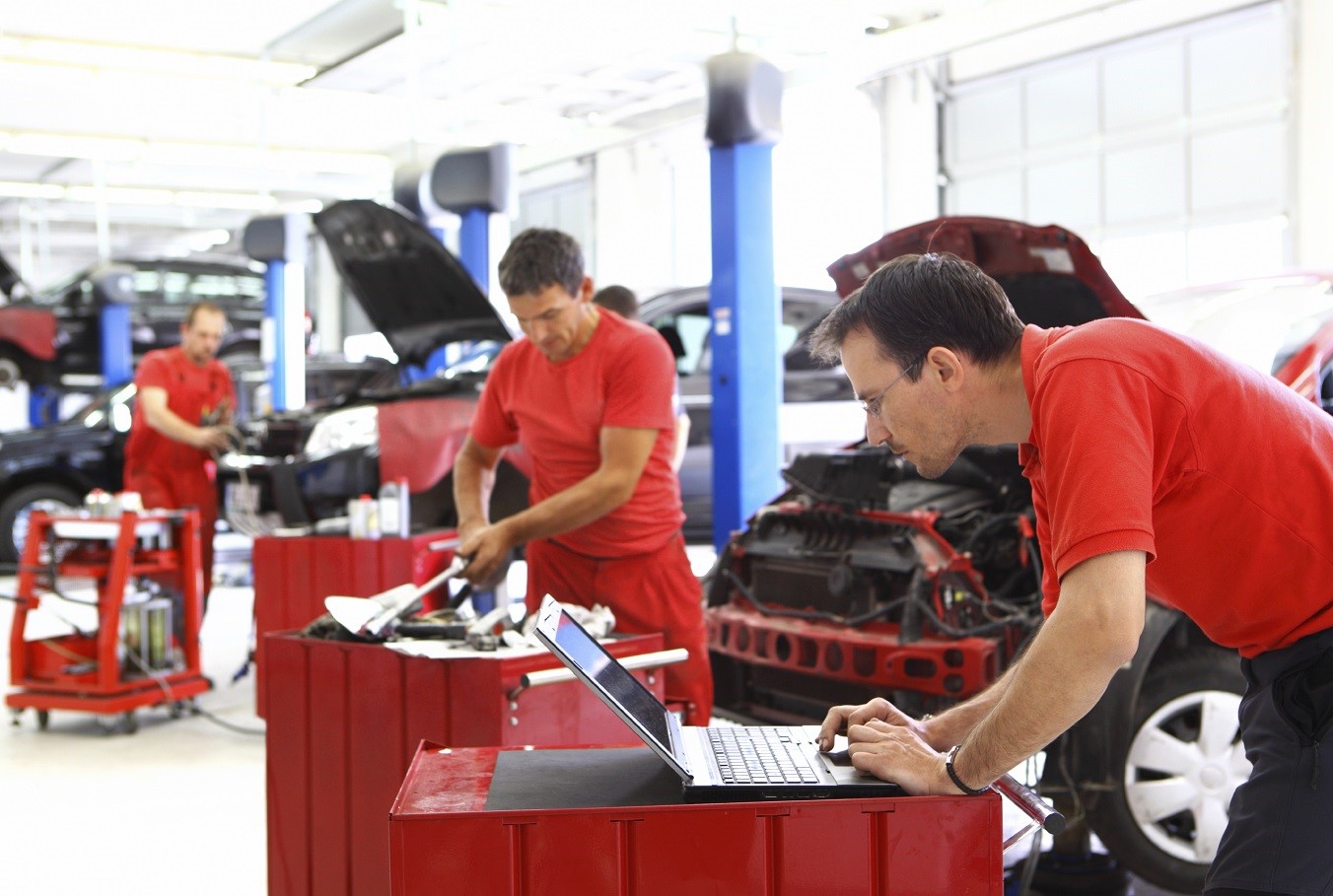 Testimonials
GOOGLE
7-2-2020
GOOGLE
7-2-2020
GOOGLE
6-29-2020
GOOGLE
6-29-2020
GOOGLE
6-22-2020
GOOGLE
6-19-2020
GOOGLE
6-18-2020
GOOGLE
6-16-2020
GOOGLE
6-16-2020
GOOGLE
6-11-2020
GOOGLE
6-11-2020
GOOGLE
6-11-2020
GOOGLE
5-28-2020
GOOGLE
5-26-2020
GOOGLE
5-23-2020
GOOGLE
5-15-2020
GOOGLE
5-14-2020
GOOGLE
5-12-2020
GOOGLE
4-30-2020
GOOGLE
4-30-2020
GOOGLE
4-30-2020
GOOGLE
4-29-2020
GOOGLE
4-27-2020
GOOGLE
3-30-2020
GOOGLE
3-13-2020
GOOGLE
3-13-2020
GOOGLE
3-13-2020
GOOGLE
3-13-2020
GOOGLE
3-11-2020
GOOGLE
3-5-2020
GOOGLE
3-3-2020
GOOGLE
3-3-2020
GOOGLE
2-22-2020
GOOGLE
2-21-2020
GOOGLE
2-12-2020
GOOGLE
2-11-2020
GOOGLE
2-4-2020
Read More