Used Vehicles for Sale in York, PA
At Thornton Automotive, we specialize in keeping a cultivated list of reputable pre-owned vehicles. Instead of subjecting our clients to a less-than-thrilling used car experience, we go above the norm by providing a comprehensive dealership that covers all the bases. In the meantime, tap into our online features, then get in touch with a well-versed representative to begin the financing process. In no time you will be driving a vehicle you can be proud of!
Manufacturers & Segments
Let's begin by getting familiar with the different types of vehicles that we keep in stock at our location. Our goal is to constantly refine our inventory, so you can have plenty of popular options right at your fingertips. For instance, for a domestic model that garners widespread attention from automotive enthusiasts, consider taking control of a Chevy, Ford, Jeep, Dodge, or Ram to fuel your adventurous spirit to the highest degree. Or, if you are keen on a luxury segment to fulfill your sense of opulence, then you can't go wrong with a Lexus, BMW, or Mercedes-Benz. Bear in mind, we also keep a long lineup of certified and one-owner options, so you can access a like-new driving experience without having to shell out all of your hard-earned cash.
Inventory
At Thornton Automotive, we strive to redefine the dealership experience by putting a streamlined shopping experience right on our website. Gone are the days of having to jump through hoops to find a vehicle that adheres to your interests! Just select your preferred make or category from the Pre-Owned Inventory dropdown to dive straight into our listing. Then, you can create the car you have always wanted by delving into the Narrow Your Search tool on the left side of the screen. If you find the perfect option to add to your driving arsenal, you can request more information and look through the mileage, trim level, drivetrain, and interior upholstery. We also go the extra mile by showcasing MPG specs and transmission information within the listing.
Finance Department
We won't leave you to fend for yourself when it comes to the financing process of your new-to-you ride. In fact, we allow you to accomplish most of the buying procedure from home to create a contract that integrates into your budget in a flawless manner. For example, the Payment Calculator gives you the opportunity for you to see what vehicles fit your financial restrictions. This way, you will be able to determine your monthly rate far in advance! Then, you can head over to the Get Pre-Approved form to receive your go-ahead in the loan process. We don't require you to input your social security number or date of birth, and it will not impact your credit score. Lastly, when we receive your Finance Application, we can start getting some plans together before you walk through our doors by getting in touch with our trusted lenders!
We have used vehicles for sale in York, PA, here at Thornton Automotive. Once you are done using our handy features, head over to one of our many locations to finalize your agreement.
Why Shop at Thornton Automotive?
We play host to popular manufacturers, online resources, an expert team of representatives, and a comprehensive Service Department!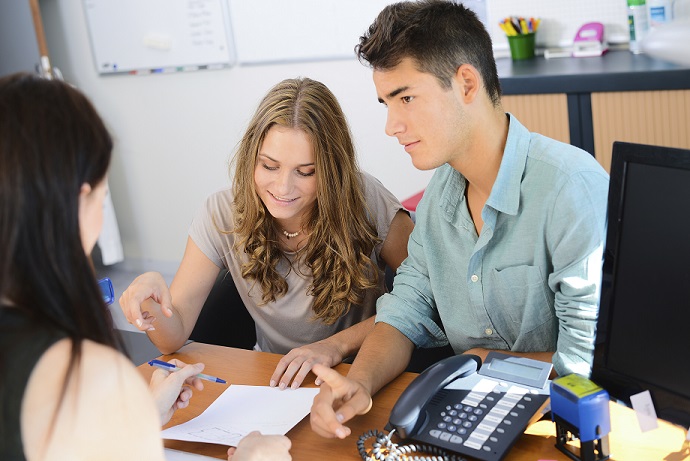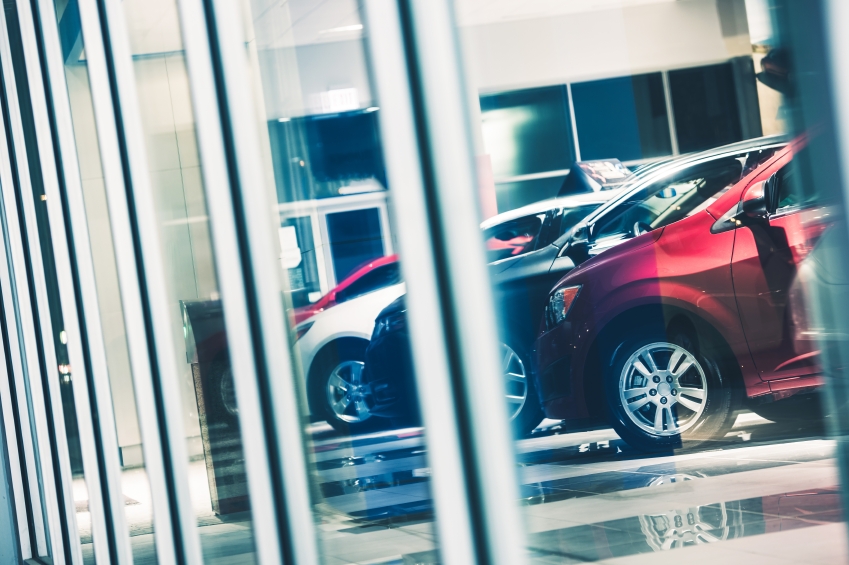 York Sales Hours
717-840-0400
| | |
| --- | --- |
| Monday | 9:00 am - 7:00 pm |
| Tuesday | 9:00 am - 7:00 pm |
| Wednesday | 9:00 am - 7:00 pm |
| Thursday | 9:00 am - 7:00 pm |
| Friday | 9:00 am - 6:00 pm |
| Saturday | 9:00 am - 4:00 pm |
| Sunday | Closed |

Testimonials
GOOGLE
7-2-2020
GOOGLE
7-2-2020
GOOGLE
7-2-2020
GOOGLE
7-2-2020
GOOGLE
6-29-2020
GOOGLE
6-29-2020
GOOGLE
6-22-2020
GOOGLE
6-19-2020
GOOGLE
6-18-2020
GOOGLE
6-16-2020
GOOGLE
6-16-2020
GOOGLE
6-11-2020
GOOGLE
6-11-2020
GOOGLE
6-11-2020
GOOGLE
5-28-2020
GOOGLE
5-26-2020
GOOGLE
5-23-2020
GOOGLE
5-15-2020
GOOGLE
5-14-2020
GOOGLE
5-12-2020
GOOGLE
4-30-2020
GOOGLE
4-30-2020
GOOGLE
4-30-2020
GOOGLE
4-29-2020
GOOGLE
4-27-2020
GOOGLE
3-30-2020
GOOGLE
3-13-2020
GOOGLE
3-13-2020
GOOGLE
3-13-2020
GOOGLE
3-13-2020
GOOGLE
3-11-2020
GOOGLE
3-5-2020
GOOGLE
3-3-2020
GOOGLE
3-3-2020
GOOGLE
2-22-2020
GOOGLE
2-21-2020
GOOGLE
2-12-2020
Read More