Used Vehicle Financing near York, PA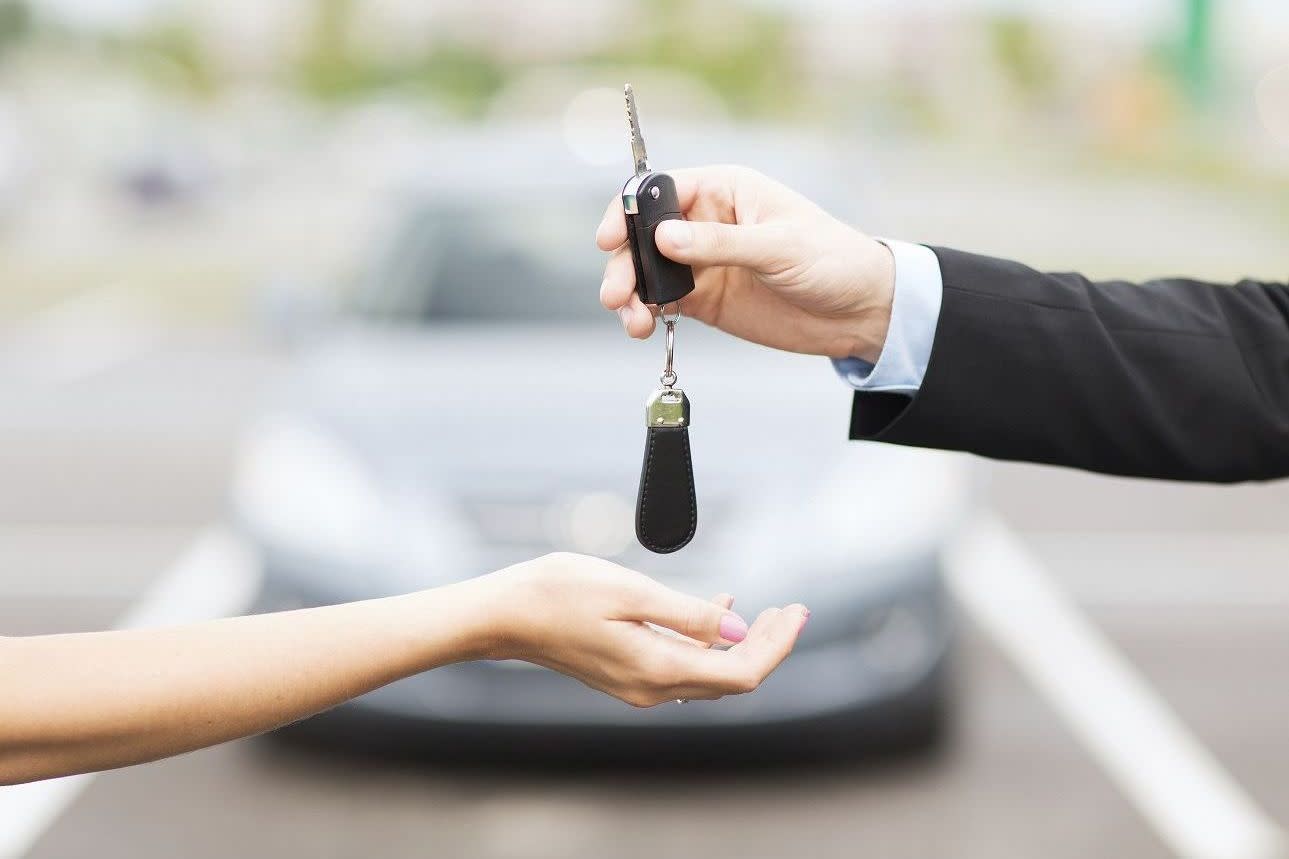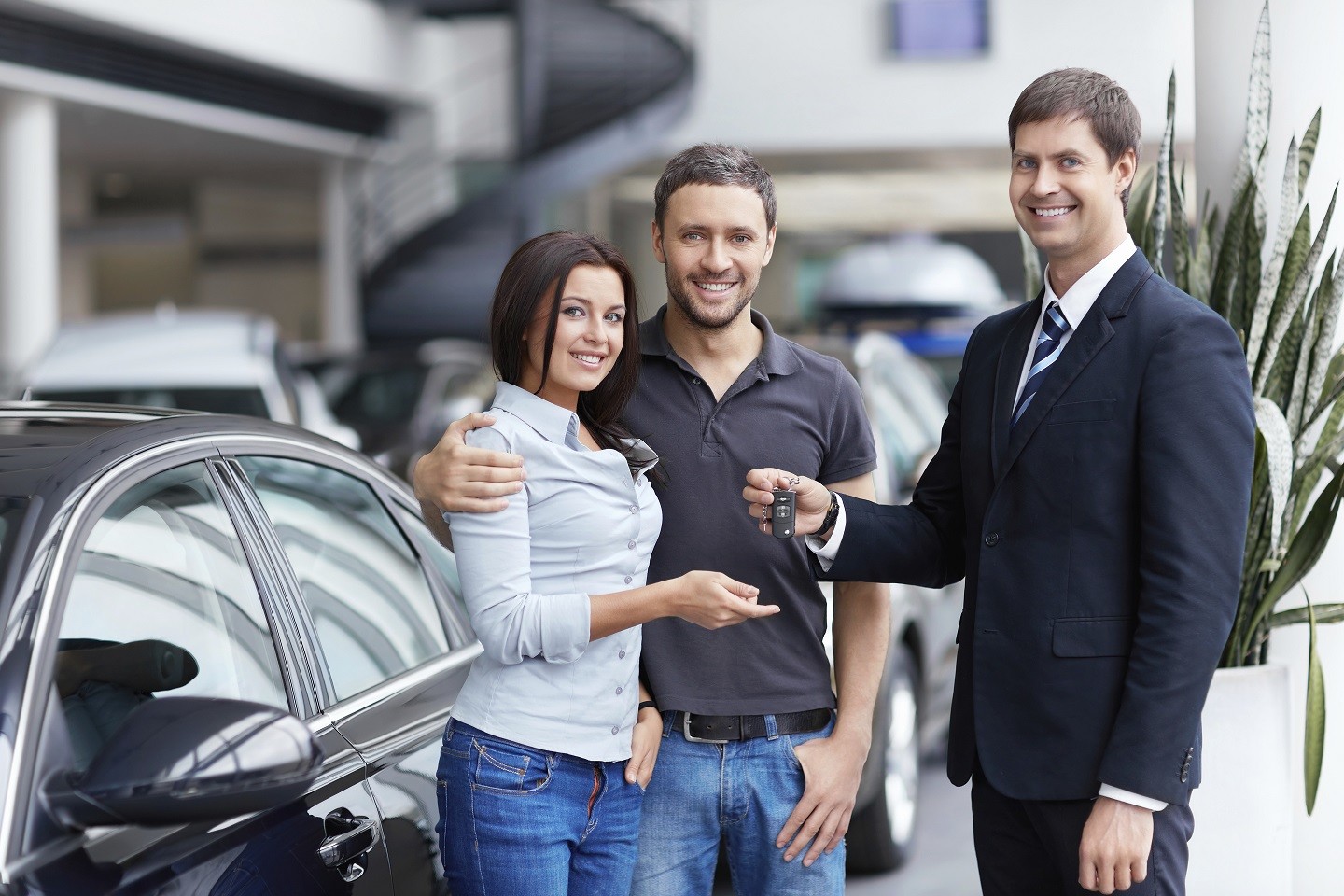 Setting your sights on a pre-owned model doesn't mean you have to put yourself at the helm of a less-than-reputable driving option. We at Thornton Automotive are here to change the narrative by delivering a used automotive lineup that is geared to impress with recent year models. Once you find a capable set of wheels, our Finance Department will be ready to help you through the financing hurdles for an expedited procedure that you can be confident in. To learn more, swing by one of our many locations!
Segments
Unlike many dealerships in the area, we won't subject you to a host of vehicles that are undesirable. Instead, we boast a few different categories for you to choose from that allow you to take the reins of a like-new vehicle that incorporates the latest driving systems, safety features, and interior technology. To begin, our Certified driving options have earned a seal of approval from their manufacturer and typically have low mileage so you can secure a vehicle that resembles a new model for a fraction of the price. If your wishlist includes an automobile that hasn't been owned by multiple drivers, then you will definitely want to look toward our One-Owner rides. These models are just as their name entails, and some have been previously leased, so you know you are taking home a vehicle that you can trust.
Inventory
Getting your shopping experience started is a breeze when you tap into the various tools that we have featured on our website. This way, you won't have to spend your entire weekend here at the dealership sifting through our lineup. To get the ball rolling, select your preferred segment from the Pre-Owned Inventory drop down or just click on the manufacturer that piques your interest. Once that is taken care of, you will promptly be redirected to a screen filled with all of the options on our lot that adhere to your preferences. Instead of clicking from page to page to view the hundreds of vehicles we have in stock, we suggest tapping into the filters on the left side of the screen to narrow your options down to a cultivated listing. Then you can peruse through our Chevrolet, Ford, Dodge, Jeep, and many more options at your leisure!
How Do I Finance a Used Model?
Finding the vehicle that will fit into your automotive arsenal is half of the battle of the purchasing process. After that, you can stop by our Finance Department where you will meet with a friendly representative one-on-one that will lend a hand with their expertise. We will take your down payment into consideration, then devise a monthly rate that allows you to pay off your prospective set of wheels in a timely manner that won't overwhelm you. If you are raring and ready to get the process started today, you can tap into the tools that we have featured like our online Payment Calculator. This tool allows you to view your buying power and potential monthly rate by crunching a few numbers. If everything checks out, you can fill out and submit our Finance Application so we can get in touch with our trusted lenders ahead of time.
Take advantage of our used vehicle financing near York, PA, today! We at Thornton Automotive look forward to helping you secure a rate that gives you peace of mind.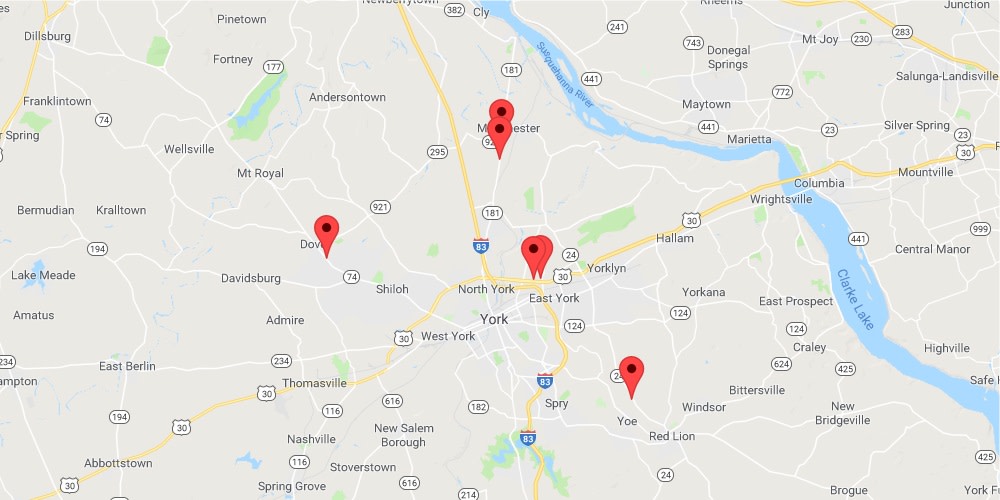 Testimonials
GOOGLE
7-2-2020
GOOGLE
7-2-2020
GOOGLE
6-29-2020
GOOGLE
6-29-2020
GOOGLE
6-22-2020
GOOGLE
6-19-2020
GOOGLE
6-18-2020
GOOGLE
6-16-2020
GOOGLE
6-16-2020
GOOGLE
6-11-2020
GOOGLE
6-11-2020
GOOGLE
6-11-2020
GOOGLE
5-28-2020
GOOGLE
5-26-2020
GOOGLE
5-23-2020
GOOGLE
5-15-2020
GOOGLE
5-14-2020
GOOGLE
5-12-2020
GOOGLE
4-30-2020
GOOGLE
4-30-2020
GOOGLE
4-30-2020
GOOGLE
4-29-2020
GOOGLE
4-27-2020
GOOGLE
3-30-2020
GOOGLE
3-13-2020
GOOGLE
3-13-2020
GOOGLE
3-13-2020
GOOGLE
3-13-2020
GOOGLE
3-11-2020
GOOGLE
3-5-2020
GOOGLE
3-3-2020
GOOGLE
3-3-2020
GOOGLE
2-22-2020
GOOGLE
2-21-2020
GOOGLE
2-12-2020
GOOGLE
2-11-2020
GOOGLE
2-4-2020
Read More