Used Trucks for Sale in York, PA
There's nothing more satisfying than finally acquiring the vehicle that will help you complete that big job. But if you've been shopping for a new truck, you might have realized that there aren't as many budget-friendly options as you might like. Don't worry — Thornton Automotive has the solution! Visit one of our locations and take command of a used truck at a price you'll love, especially when you take advantage of our financing offers.
Can I Finance a Used Truck?
Purchasing a pre-owned truck is great option for keeping your budget on track, and we can make that even easier for you with a financing plan! This payment option allows you to split up the full price of your vehicle into manageable monthly installments, avoiding the burden of absorbing one lump-sum cost. Even better, we have an entire Finance Department dedicated to making the process as hassle-free for you as possible. In fact, you can get started before you even come in! Head to the Finance Center tab at the top of our website to estimate your buying power and monthly rate by using our Payment Calculator, or fill out a Finance Application to get the paperwork started.
Our Pre-Owned Truck Inventory
Wondering exactly what we have to offer when it comes to used trucks? In a word, tons! Our huge selection will surely include a great fit for you. Get started by clicking the Pre-Owned Inventory tab, at which point you'll see our massive stock of available makes. This is a great place to start if you know the brand you want, but if you don't, we're here to help! Choose "Browse Pre-Owned Inventory" just to the right to be taken to the full inventory page. Now, you'll be able to see everything we have to offer and filter your results down to just a few contenders. Start by choosing the truck body style, and you can then decide if you only want to see models with a certain drivetrain, mileage, or even an individual feature like heated seats or keyless start!
Certified, One-Owner, and Clearance Options
Beyond the specific aspects above, our online inventory allows you to see vehicles that we've granted special classifications, which you'll be able to view via the previously mentioned Pre-Owned tab. The first such designation is Certified Vehicles, which have the distinction of being approved by their manufacturer for passing a thorough inspection and meeting age and mileage requirements. Another used category to choose from is our One-Owner selection, which features cars that are verified to have been owned by only one previous driver. Finally, you can take a look at the cars we've placed in our Clearance Zone to save even more of your hard-earned cash!
At Thornton Automotive, our dealerships make it incredibly simple to explore used trucks for sale in York, PA. But you don't have to take our word for it — just have a look at what our satisfied customers have to say!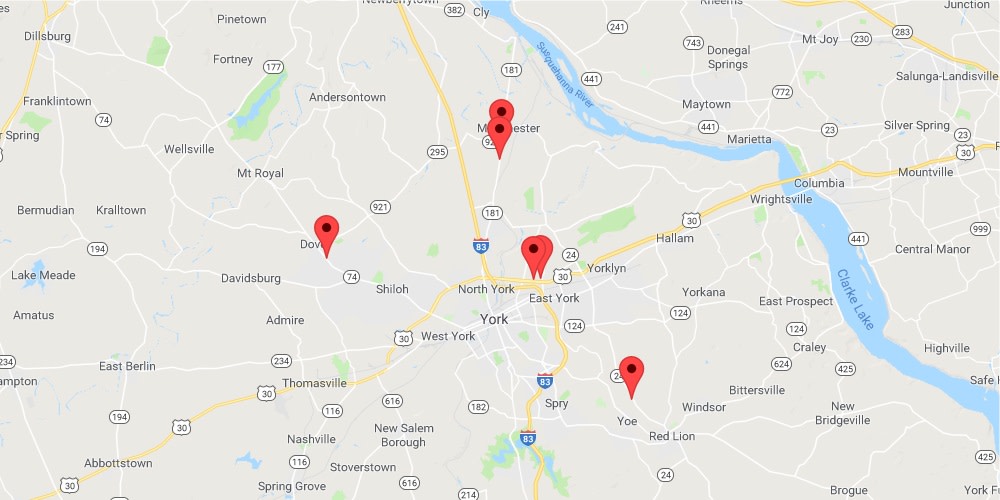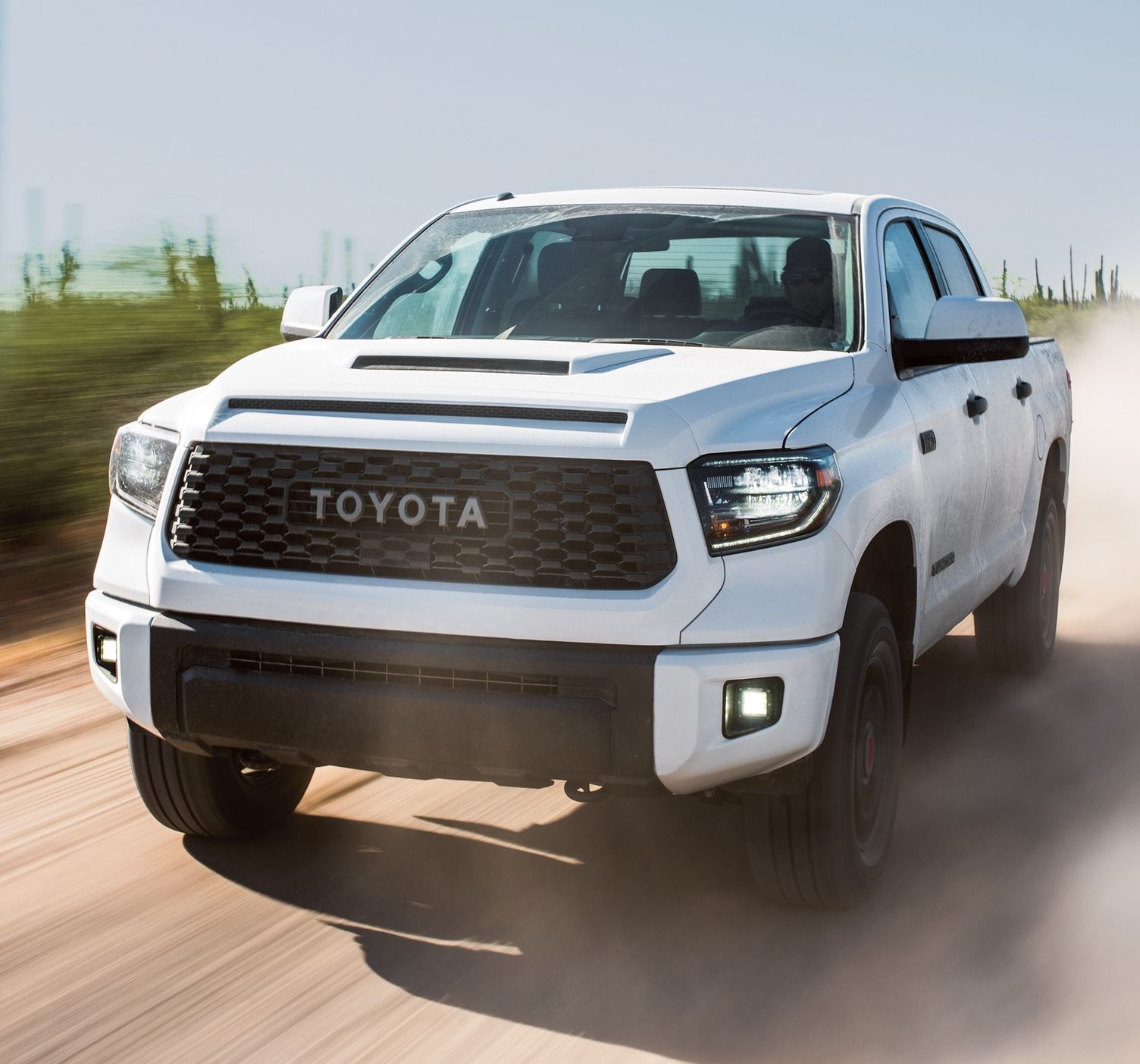 York Sales Hours
| | |
| --- | --- |
| Monday | 9:00 am - 7:00 pm |
| Tuesday | 9:00 am - 7:00 pm |
| Wednesday | 9:00 am - 7:00 pm |
| Thursday | 9:00 am - 7:00 pm |
| Friday | 9:00 am - 6:00 pm |
| Saturday | 9:00 am - 4:00 pm |
| Sunday | Closed |

Testimonials
GOOGLE
7-2-2020
GOOGLE
7-2-2020
GOOGLE
6-29-2020
GOOGLE
6-29-2020
GOOGLE
6-22-2020
GOOGLE
6-19-2020
GOOGLE
6-18-2020
GOOGLE
6-16-2020
GOOGLE
6-16-2020
GOOGLE
6-11-2020
GOOGLE
6-11-2020
GOOGLE
6-11-2020
GOOGLE
5-28-2020
GOOGLE
5-26-2020
GOOGLE
5-23-2020
GOOGLE
5-15-2020
GOOGLE
5-14-2020
GOOGLE
5-12-2020
GOOGLE
4-30-2020
GOOGLE
4-30-2020
GOOGLE
4-30-2020
GOOGLE
4-29-2020
GOOGLE
4-27-2020
GOOGLE
3-30-2020
GOOGLE
3-13-2020
GOOGLE
3-13-2020
GOOGLE
3-13-2020
GOOGLE
3-13-2020
GOOGLE
3-11-2020
GOOGLE
3-5-2020
GOOGLE
3-3-2020
GOOGLE
3-3-2020
GOOGLE
2-22-2020
GOOGLE
2-21-2020
GOOGLE
2-12-2020
GOOGLE
2-11-2020
GOOGLE
2-4-2020
Read More