Used Trucks for Sale in Dover, PA
Are you tired of a work vehicle that lets you down? Or maybe you have a new hobby that requires some heavy hauling and towing. Either way, we've got you covered here at Thornton Automotive with our affordable selection of pre-owned trucks. Check out our locations and plan a visit to see us soon!
Which Used Truck is Right for Me?
There are plenty of choices to consider when it comes to pickup trucks, from the bed size and engine capacity, to cab size and seating. We recommend starting out by considering what you are mainly going to be using your truck for and what features are most important to you. The good news is that we have options for almost any lifestyle, including five and six passenger capacity trucks, extended bed models, advanced towing packages, and more. Thanks to our family of dealerships located throughout Pennsylvania you access to a wide range of vehicles and the same customer-focused atmosphere that has earned us a 2019 CarGurus® Top Rated Dealer award.
Online Research Made Easy
A great way to quickly find the used truck that's right for you is by heading over to our online Inventory Search tool. Feel free to filter the inventory by a specific location or browse through what is currently available at all of them. Narrow down your search by selecting the price range, color, transmission, or drivetrain that you have in mind. You'll be excited to see that our models include the Ford F-150, Silverado 1500 and 2500, Chevrolet Colorado, Toyota Tacoma, Nissan Frontier, Sierra 1500, and more. We are constantly acquiring new options for our lots, so if you don't see your dream truck give us a call and we'll keep an eye out for you.
Peace of Mind
For those who are skeptical about purchasing a used truck, we understand. That's why strive for transparency with each and every pre-owned vehicle we sell. To help you do your own research from the comfort of home and feel truly confident in the condition of the model you are considering we have an AutoCheck report available online. This industry-trusted documents lists background information, the number of owners, if an accident was reported, when it was taken in for repairs, and the title status. Don't forget about our unique Love It or Leave It four-day return policy – we want you to be in love with your purchase!
If you're tired of searching through all of the used trucks for sale in Dover, PA, contact Thornton Automotive. We're ready to streamline your process and help you get the keys to a quality vehicle right away!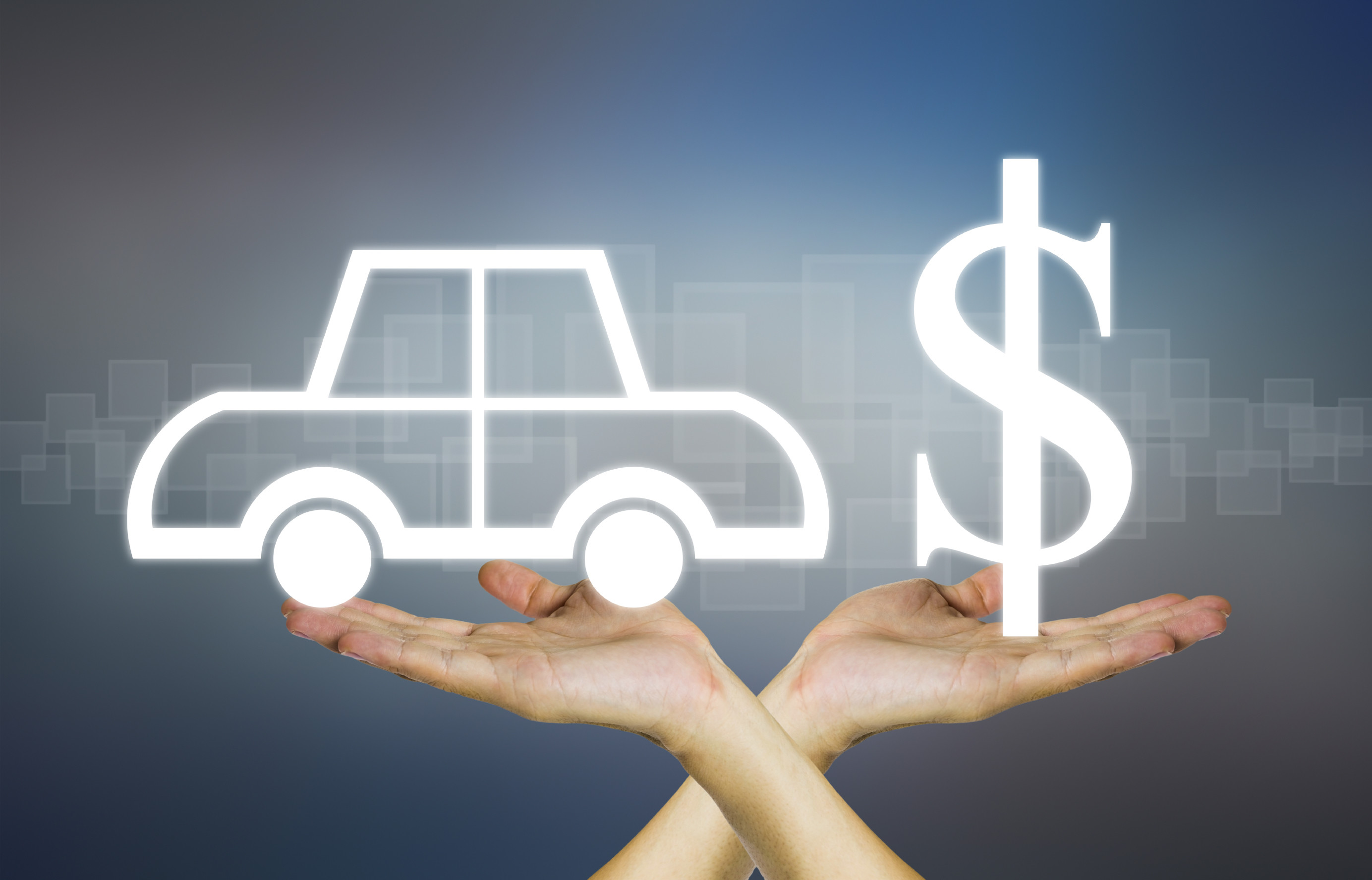 Testimonials
GOOGLE
7-2-2020
GOOGLE
7-2-2020
GOOGLE
6-29-2020
GOOGLE
6-29-2020
GOOGLE
6-22-2020
GOOGLE
6-19-2020
GOOGLE
6-18-2020
GOOGLE
6-16-2020
GOOGLE
6-16-2020
GOOGLE
6-11-2020
GOOGLE
6-11-2020
GOOGLE
6-11-2020
GOOGLE
5-28-2020
GOOGLE
5-26-2020
GOOGLE
5-23-2020
GOOGLE
5-15-2020
GOOGLE
5-14-2020
GOOGLE
5-12-2020
GOOGLE
4-30-2020
GOOGLE
4-30-2020
GOOGLE
4-30-2020
GOOGLE
4-29-2020
GOOGLE
4-27-2020
GOOGLE
3-30-2020
GOOGLE
3-13-2020
GOOGLE
3-13-2020
GOOGLE
3-13-2020
GOOGLE
3-13-2020
GOOGLE
3-11-2020
GOOGLE
3-5-2020
GOOGLE
3-3-2020
GOOGLE
3-3-2020
GOOGLE
2-22-2020
GOOGLE
2-21-2020
GOOGLE
2-12-2020
GOOGLE
2-11-2020
GOOGLE
2-4-2020
Read More