Used Subaru Vehicles for Sale in York, PA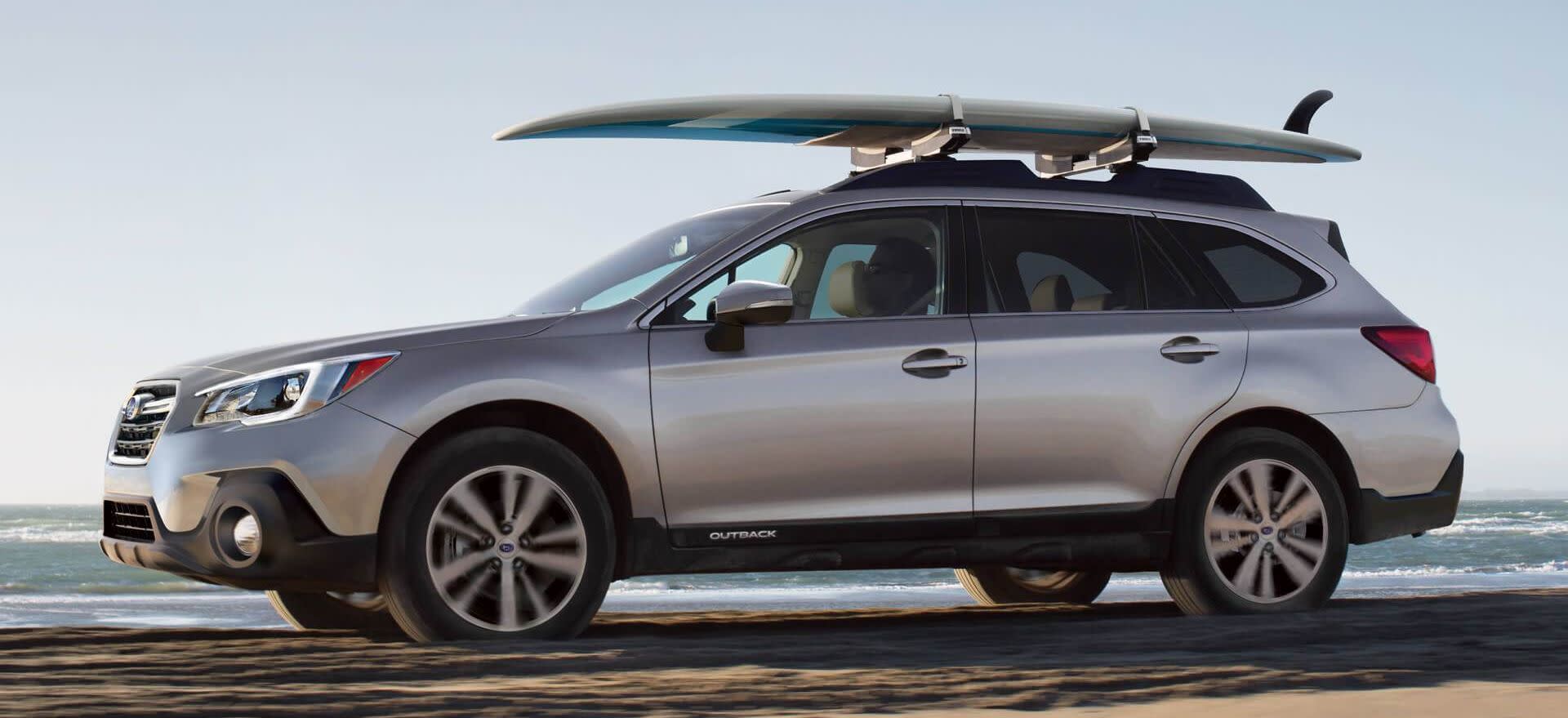 When it comes to rugged durability and a uniquely compact design, Subaru vehicles are in a class of their own. If you've been thinking about going on a new adventure, come to one of our Thornton Automotive Group dealerships! We have a great selection of pre-owned models available with competitive financing.
Which Subaru is Right for Me?
Subaru vehicles fall into two main categories -- sedans and wagons or subcompact crossovers. The best part is that regardless of which model or even which trim level you choose, you'll always get maximum traction with standard AWD. If you're planning on hitting the trails, consider the additional clearance and cargo space of the Outlander, Outback, or the Forester. All three allow for plenty of space to store your gear and have the kind of control that's ideal for gravel roads or dirt trails. For those who enjoy driving a sedan but would like the all-weather benefits of AWD, consider the Legacy or the Impreza.
Compare Online
We understand if you're ready for visual proof of how impressive our used Subaru selection is. Start right away with our online Inventory Search tool which features in-depth photos so you can feel as if you are behind the wheel without leaving your smartphone or laptop. If you're debating between a Legacy and a Crosstrek, compare them side by side to see which one has the features you need at a price you want. We also want you to have peace of mind, which is why we provide a link to each vehicle's AutoCheck report. This comprehensive document is your source for all details relating to how the vehicle was maintained in the past.
Premium Amenities, Affordable Pre-Owned Models
In addition to the capability of a pre-owned Subaru, you'll still have the opportunity to enjoy premium comfort and convenience features. Just a few of the amenities included with many models are leather seating, premium speakers, a rearview camera, sunroof, keyless entry, and even heated front seats. All of this for a fraction of the cost that a brand-new vehicle would set you back. We keep a close eye on local pricing and offers to ensure you are getting a great dealer for the Subaru that suits your lifestyle.
Come and see why Thornton Automotive Group has been serving customers like you for over 40 years! We would love to talk with you and help you find a used Subaru for sale in York, PA.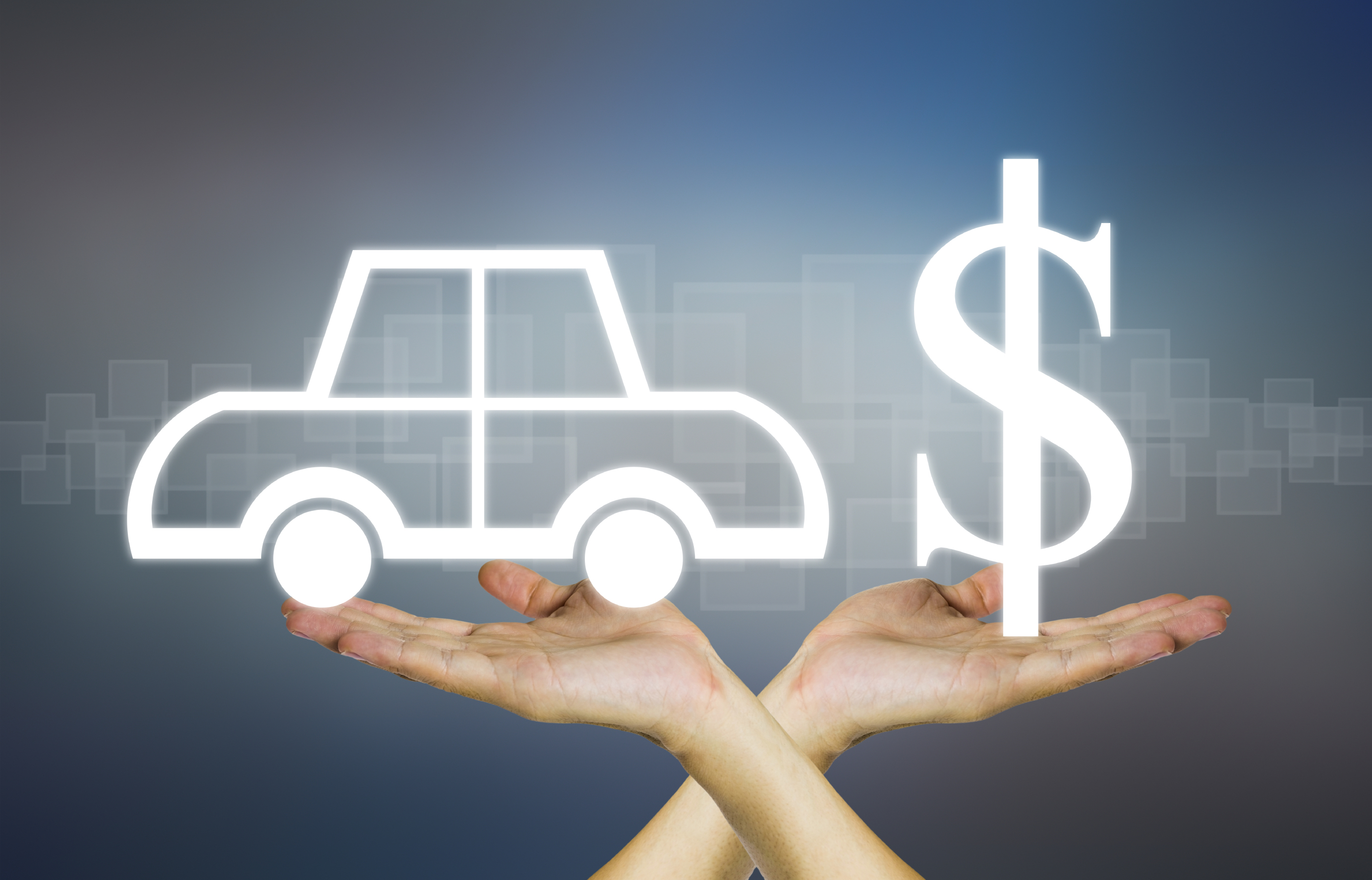 Testimonials
GOOGLE
7-2-2020
GOOGLE
7-2-2020
GOOGLE
6-29-2020
GOOGLE
6-29-2020
GOOGLE
6-22-2020
GOOGLE
6-19-2020
GOOGLE
6-18-2020
GOOGLE
6-16-2020
GOOGLE
6-16-2020
GOOGLE
6-11-2020
GOOGLE
6-11-2020
GOOGLE
6-11-2020
GOOGLE
5-28-2020
GOOGLE
5-26-2020
GOOGLE
5-23-2020
GOOGLE
5-15-2020
GOOGLE
5-14-2020
GOOGLE
5-12-2020
GOOGLE
4-30-2020
GOOGLE
4-30-2020
GOOGLE
4-30-2020
GOOGLE
4-29-2020
GOOGLE
4-27-2020
GOOGLE
3-30-2020
GOOGLE
3-13-2020
GOOGLE
3-13-2020
GOOGLE
3-13-2020
GOOGLE
3-13-2020
GOOGLE
3-11-2020
GOOGLE
3-5-2020
GOOGLE
3-3-2020
GOOGLE
3-3-2020
GOOGLE
2-22-2020
GOOGLE
2-21-2020
GOOGLE
2-12-2020
GOOGLE
2-11-2020
GOOGLE
2-4-2020
Read More