Used Sedans for Sale in York, PA

Are you looking for an affordable vehicle to help your teenager get their first car? Interested in a compact and fuel efficient model to conquer your commute? Look no further than our expansive selection of pre-owned sedans! Thornton Automotive Group includes a family of dealerships located in and near York, PA, all of which feature used options you'll love.
Which Used Sedan is Right for Me?
Sedans are industry talk for a cars with four doors. They range from subcompact or compact models like the Toyota Corolla and Honda Civic, to the midsize Nissan Altima and Honda Accord, as well as full-size options like the Chevrolet Impala and the Nissan Maxima. If you're loyal to a particular brand, each one usually has at least two sedans in their lineup, many of which hold their value and dependability, making them excellent used vehicle choices. You can also choose to shop by cargo space, passenger volume, or just the exterior design. We recommend making a list of your top priorities, plus a few bonus features you would like to have in your next purchase.
Our Selection
We know that for many customers, cost is their main priority. That's why we make is easy to view all of the used sedans available in your price range right here from our website. You could choose to filter out our vast inventory first by model and then by price, or go ahead and select the cost range first to see which models fit the bill. We are proud to feature sedans that are as affordable as under $5,000, to luxury pre-owned vehicles for under $25,000. Our inventory is constantly being refreshed, so be sure to check back often to see what's new. In addition to our already competitive pricing, we do offer specials and financing options for many of the used vehicles on our lots, so don't hesitate to call us for more details.
Exclusive Exchange Policy
Getting a pre-owned vehicle may come with some apprehension, but we're ready to change all of that with our unique Love It or Leave It policy. Sign the paperwork with confidence and peace of mind knowing that you have four days to take it home, show it off to your family, and drive it around town. If you're not thrilled with your purchase, come back and we'll exchange or return it for one that is a better fit! So what are you waiting for? Schedule a visit to one of our convenient dealerships today!
When it comes to used sedans for sale in York, PA, depend on the Thornton Automotive Group. For a list of locations, check out the map below or head on over to our directions page and find the one closest to you!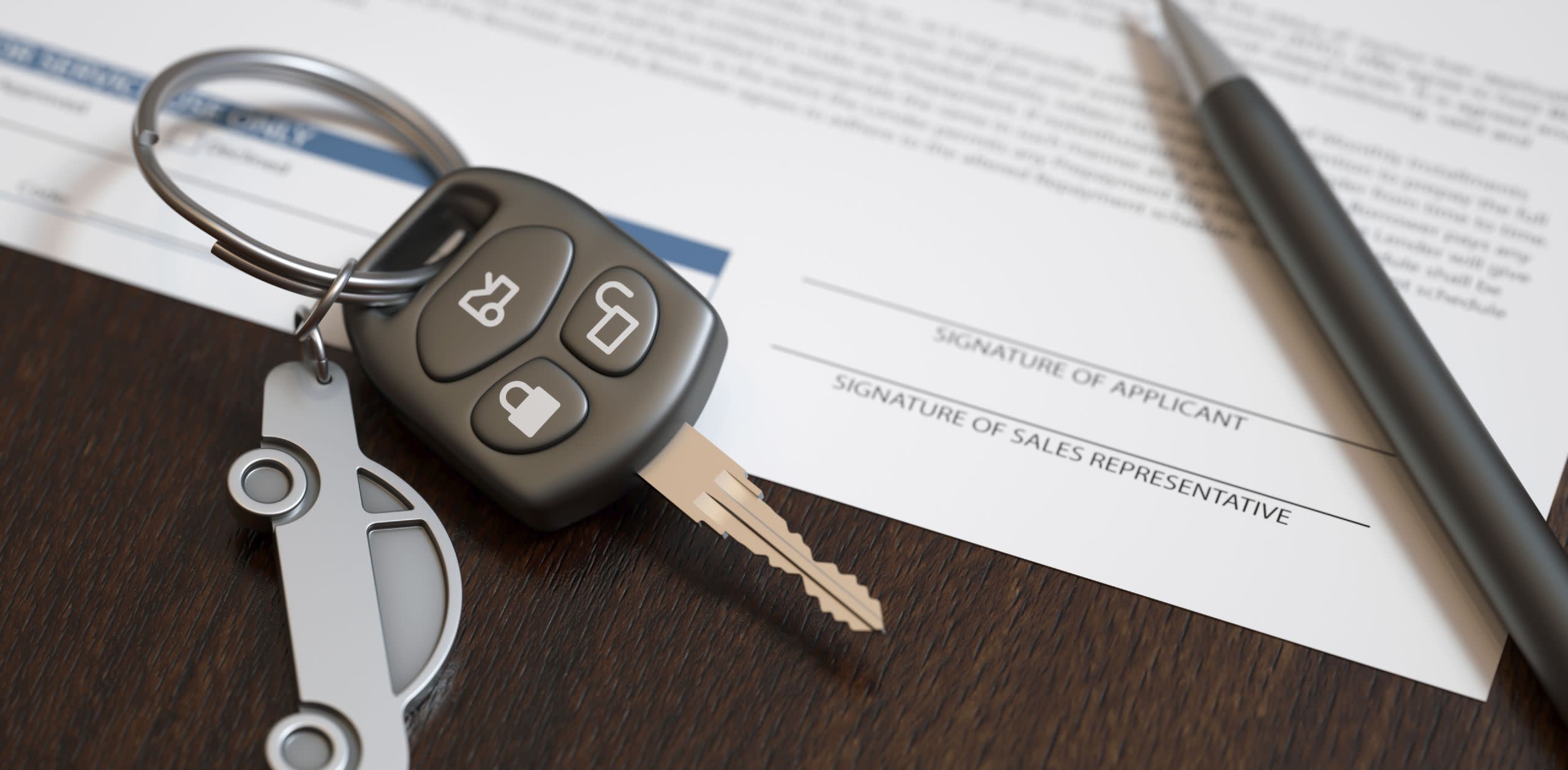 Testimonials
GOOGLE
7-2-2020
GOOGLE
7-2-2020
GOOGLE
6-29-2020
GOOGLE
6-29-2020
GOOGLE
6-22-2020
GOOGLE
6-19-2020
GOOGLE
6-18-2020
GOOGLE
6-16-2020
GOOGLE
6-16-2020
GOOGLE
6-11-2020
GOOGLE
6-11-2020
GOOGLE
6-11-2020
GOOGLE
5-28-2020
GOOGLE
5-26-2020
GOOGLE
5-23-2020
GOOGLE
5-15-2020
GOOGLE
5-14-2020
GOOGLE
5-12-2020
GOOGLE
4-30-2020
GOOGLE
4-30-2020
GOOGLE
4-30-2020
GOOGLE
4-29-2020
GOOGLE
4-27-2020
GOOGLE
3-30-2020
GOOGLE
3-13-2020
GOOGLE
3-13-2020
GOOGLE
3-13-2020
GOOGLE
3-13-2020
GOOGLE
3-11-2020
GOOGLE
3-5-2020
GOOGLE
3-3-2020
GOOGLE
3-3-2020
GOOGLE
2-22-2020
GOOGLE
2-21-2020
GOOGLE
2-12-2020
GOOGLE
2-11-2020
GOOGLE
2-4-2020
Read More