Used Pickup Trucks for Sale near York, PA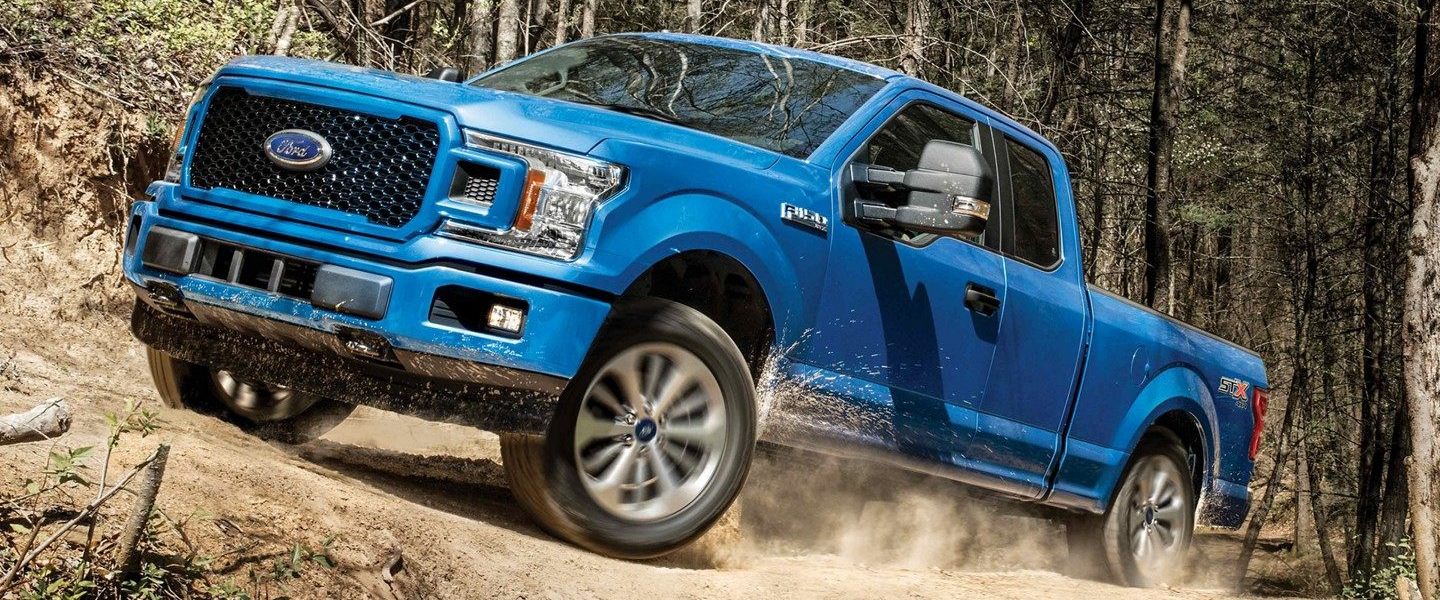 If you know that the strength and capability of a pickup truck is what you require for that big job, it can be frustrating to realize that purchasing a new model just isn't in your budget. But at Thornton Automotive, we want you to know that we're here for you! In addition to a huge fleet of used pickups, our family of dealerships is at the ready with affordable financing plans and service departments that will keep your ride running smoothly. Read on for more information, then stop by!
Financing
Let's begin with an overview of the financing process, because this payment avenue could be what gets you behind the wheel of that dream truck. When you finance your purchase, you'll avoid having to pay the entire sticker price in one big chunk. Instead, one of these plans will have you chip away at the total cost with more manageable monthly payments. Your agreement will involve taking out a loan, but don't let that discourage you — our Finance Department is staffed by knowledgeable professionals who will present you with competitive lending terms and guide you through the process. For no-stress financing, look no further than Thornton.
Our Pickup Trucks
Now that you have a sense of what vehicles may be in your budget, let's get to the good stuff and explore the wide selection of pickup trucks we have on our lots! If an all-around workhorse is what you seek, it's hard to beat the venerable Ford F-150, which boasts the power, capability, and truck bed space that will conquer any worksite. If you have a particularly big job ahead of you, consider jumping up to something like the Ram 2500, which will give you a boost in horsepower and make even the biggest towing jobs a breeze. Or, if the latest amenities are what's important to you, check out a recent iteration of the Chevy Silverado for plenty of comfort and safety features!
Service
Even though you'll find our pre-owned vehicles to be carefully inspected and incredibly reliable, routine maintenance is always a good idea to protect your investment. We've got your back here too, since we have a service department at all of our locations! Our ASE Certified technicians will handle everything from tire rotations to engine repair, all while you relax with Wi-Fi and refreshments in our luxurious waiting area. Should your vehicle require a replacement part, you can count on us to swap in a genuine manufacturer-made article. And since our service centers use the most cutting-edge technology available, we'll be able to diagnose other issues with speed and precision.
As you can see, there's no better place to find used pickup trucks for sale near York, PA! Join us at one of Thornton Automotive's many dealerships and see why we have such a large community of satisfied customers.
York Sales Hours
717-840-0400
| | |
| --- | --- |
| Monday | 9:00 am - 7:00 pm |
| Tuesday | 9:00 am - 7:00 pm |
| Wednesday | 9:00 am - 7:00 pm |
| Thursday | 9:00 am - 7:00 pm |
| Friday | 9:00 am - 6:00 pm |
| Saturday | 9:00 am - 4:00 pm |
| Sunday | Closed |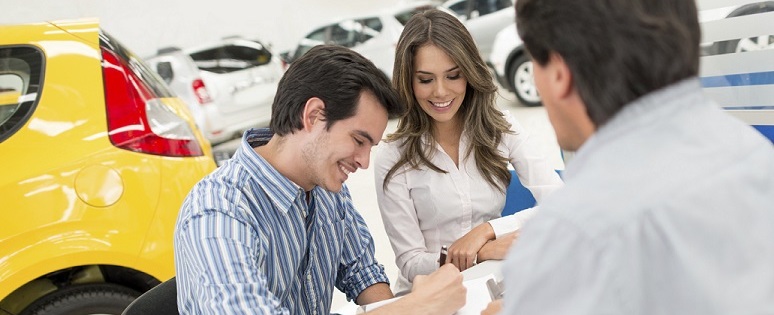 Testimonials
GOOGLE
7-2-2020
GOOGLE
7-2-2020
GOOGLE
6-29-2020
GOOGLE
6-29-2020
GOOGLE
6-22-2020
GOOGLE
6-19-2020
GOOGLE
6-18-2020
GOOGLE
6-16-2020
GOOGLE
6-16-2020
GOOGLE
6-11-2020
GOOGLE
6-11-2020
GOOGLE
6-11-2020
GOOGLE
5-28-2020
GOOGLE
5-26-2020
GOOGLE
5-23-2020
GOOGLE
5-15-2020
GOOGLE
5-14-2020
GOOGLE
5-12-2020
GOOGLE
4-30-2020
GOOGLE
4-30-2020
GOOGLE
4-30-2020
GOOGLE
4-29-2020
GOOGLE
4-27-2020
GOOGLE
3-30-2020
GOOGLE
3-13-2020
GOOGLE
3-13-2020
GOOGLE
3-13-2020
GOOGLE
3-13-2020
GOOGLE
3-11-2020
GOOGLE
3-5-2020
GOOGLE
3-3-2020
GOOGLE
3-3-2020
GOOGLE
2-22-2020
GOOGLE
2-21-2020
GOOGLE
2-12-2020
GOOGLE
2-11-2020
GOOGLE
2-4-2020
Read More