Used Nissan Vehicles for Sale near York, PA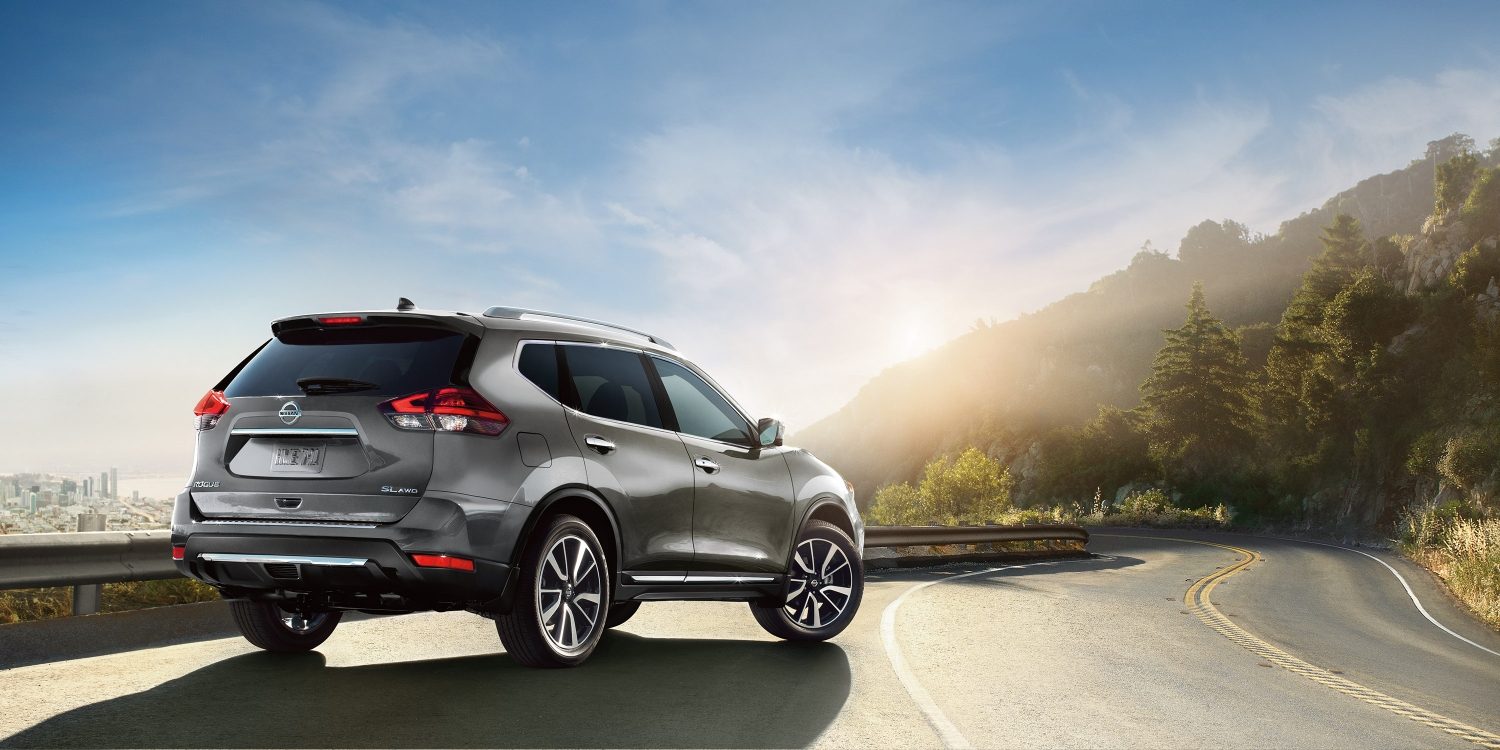 Switch out your boring commutes for a vehicle that you can be excited about when you dive into one of our Nissan models here at Thornton Automotive. Doing so will put you at the forefront of the latest driving features, unrelenting force, and a cabin that will have the kids begging you to take the long way home. If this sounds like the right plan for you, come pay us a visit to discuss the details of financing a pre-owned model today after a test spin that you won't soon forget.
Financing
Before we take a look at the premier driving options that we have in stock, we would like to walk you through the entire financing process so there isn't any gray area. When you finance one of our pre-owned vehicles, we will help you break up the cost into steady increments that allow you to experience a vehicle that you can take pride in at a manageable monthly contribution. We have strong ties to local banks and lenders, so securing a loan plan will be a breeze, and you won't have to worry about us turning you away based on your credit evaluation. What better way to get things started than right from the comfort of your armchair? Simply fill out our online Finance Application and we will start our search for a loan plan!
Certified vs One-Owner
We would like to fill you in with the segments that we have available to give you a better idea of the quality rides we have here at Thornton Automotive. When you consider a One-Owner driving option, you will get your hands on a gently used vehicle that hasn't been passed around from driver to driver. The fact that one person trusted these autos for a few years proves their dependability! Add the fact that many of them have been leased, and you will have a lot of new features that you wouldn't otherwise find in other used automobiles. Our Certified options up the ante in terms of quality, as they have been inspected by the manufacturer and passed a series of rigorous tests. In order to earn their approval, they also have to have low mileage, which is a definite plus!
Nissan Vehicles
Now that you are aware of everything that goes into financing a pre-owned model, we can turn our attention toward the various rides that we have in stock. The Nissan Altima is a popular choice, as it incorporates impressive fuel ratings and power beneath the hood to give you the perfect blend of performance. If having ample passenger space and room to bring along your camping equipment is crucial, then you can look toward the Nissan Pathfinder or Armada that deliver plenty of room to include all of the essentials. Lastly, the Titan will provide an incredible maximum towing capacity that will make bringing your boat out for a weekend on the water a breeze.
Are you ready to get a firsthand look at our used Nissan vehicles for sale near York, PA? If so, you can visit us here at Thornton Automotive to get the financing process started!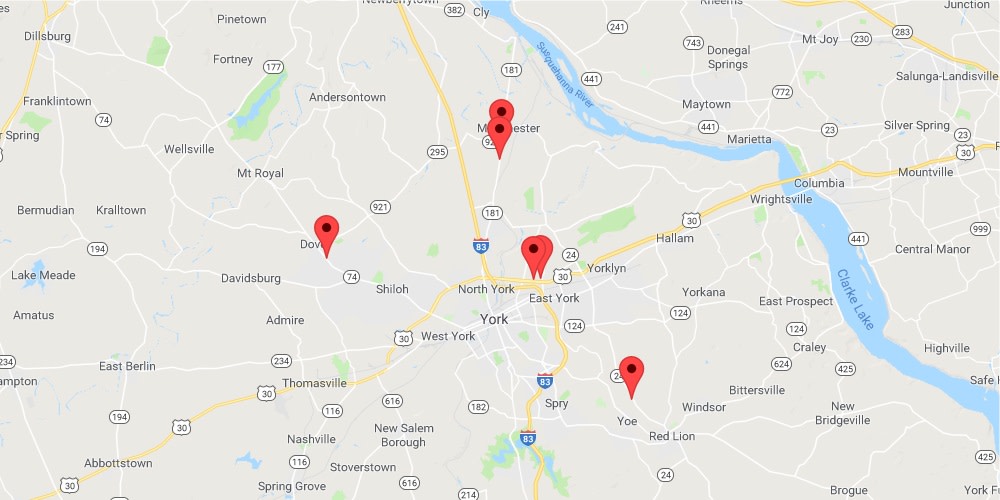 Testimonials
GOOGLE
7-2-2020
GOOGLE
7-2-2020
GOOGLE
6-29-2020
GOOGLE
6-29-2020
GOOGLE
6-22-2020
GOOGLE
6-19-2020
GOOGLE
6-18-2020
GOOGLE
6-16-2020
GOOGLE
6-16-2020
GOOGLE
6-11-2020
GOOGLE
6-11-2020
GOOGLE
6-11-2020
GOOGLE
5-28-2020
GOOGLE
5-26-2020
GOOGLE
5-23-2020
GOOGLE
5-15-2020
GOOGLE
5-14-2020
GOOGLE
5-12-2020
GOOGLE
4-30-2020
GOOGLE
4-30-2020
GOOGLE
4-30-2020
GOOGLE
4-29-2020
GOOGLE
4-27-2020
GOOGLE
3-30-2020
GOOGLE
3-13-2020
GOOGLE
3-13-2020
GOOGLE
3-13-2020
GOOGLE
3-13-2020
GOOGLE
3-11-2020
GOOGLE
3-5-2020
GOOGLE
3-3-2020
GOOGLE
3-3-2020
GOOGLE
2-22-2020
GOOGLE
2-21-2020
GOOGLE
2-12-2020
GOOGLE
2-11-2020
GOOGLE
2-4-2020
Read More