Used Mazda Vehicles for Sale in York, PA
If the sleek style of the Mazda lineup has captured your attention, but a new vehicle sticker price isn't in your budget, Thornton Automotive has the solution. Our dealerships specialize in top-quality pre-owned vehicles from a wide range of makes, including Mazda. With six locations and a family-owned legacy, you'll be amazed at how easy it is to get your dream car!
Which Mazda Vehicle is Right for Me?
Not sure which Mazda model is right for you? The compact yet versatile Mazda3 comes in both a hatchback and sedan option, making it great for recent graduates and even students. If you like the look of the Mazda3 but need some additional passenger space, consider the Mazda6. For maximum cargo space and rugged capability, the crossover lineup that includes the Mazda CX-3, Mazda CX-5, and Mazda CX-9, all make a wonderful choice. Regardless of the model or year, you'll be making a statement with classic Mazda design elements with the KODO: Soul of Motion theme and signature pentagon-shaped front grille with integrated badging.
Explore Our Inventory Online!
We would love to meet with you at any of our convenient locations, but we also welcome you explore all of our inventory in one place here on our website. You'll be able to see which pre-owned Mazda vehicles are available at which location, sort by sticker price or model, and even compare to vehicle side-by-side. Get an in-depth look without leaving the comfort of your couch using our photo galleries, model brochures, and updated award listings. Once you've found the vehicle that looks like it has your name on it, all you have to do is confirm availability and head on over to see us. We have business hours that range from morning to evening six days a week, so finding a time to take a test spin is easy.
Pre-Approval and Finance Application
If you've spotted the ideal used Mazda here on our site, but are a little worried about how you'll make it work for your budget, ease your doubts by completing our pre-approval form. There's no social security number required, which means zero effect on your credit score and it will actually save you time when you're here talking with our finance or sales team. In just three steps you'll have an immediate loan answer that you can use to guide your shopping process. We also have a full Finance Application that you can complete here on our site as well, allowing us to find additional loan options on your behalf.
There are used Mazda vehicles for sale in York, PA, available as soon as today with Thornton Automotive Group! Come to one of our dealerships and experience our dedication to customer service even after the sale.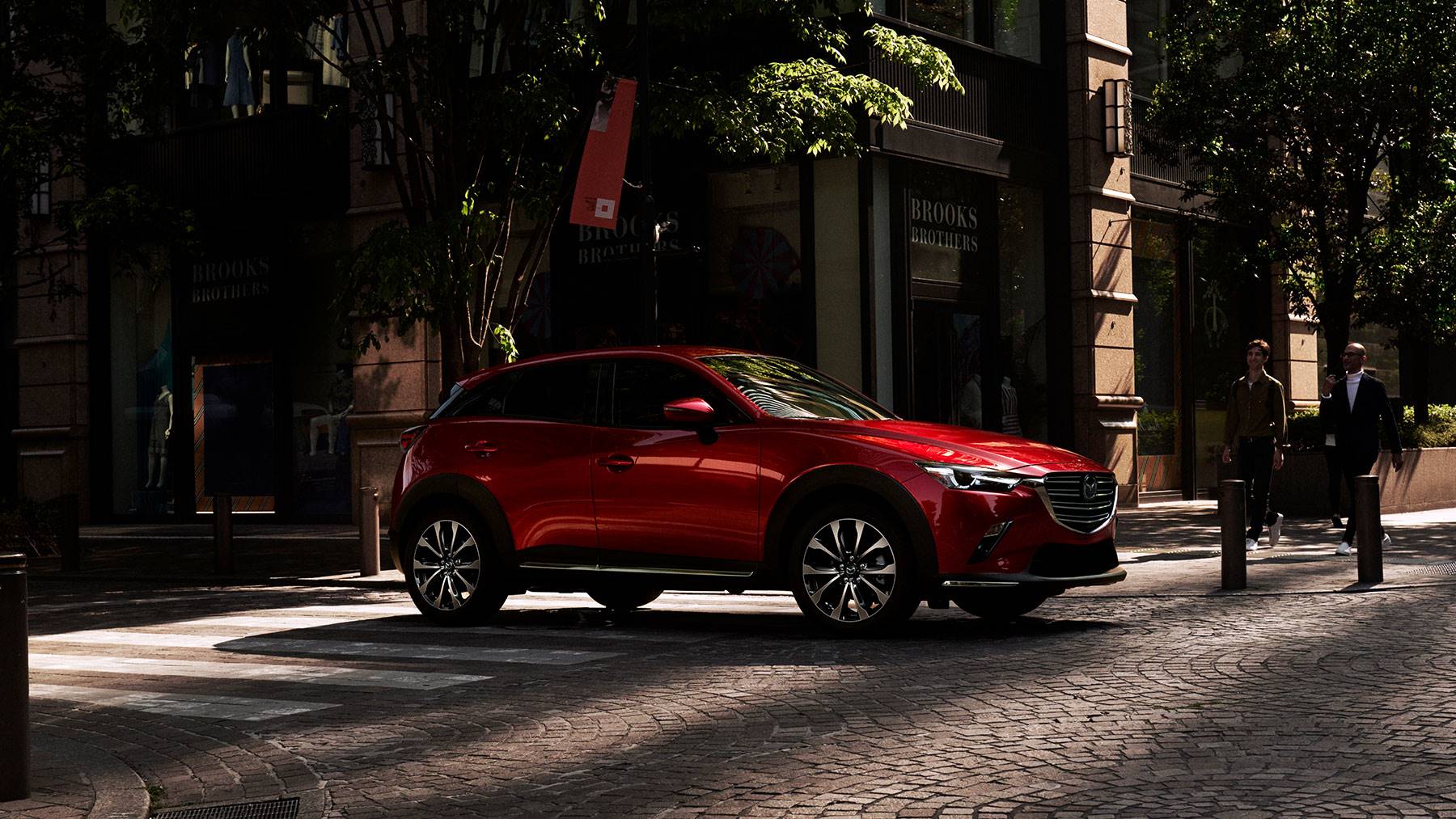 Testimonials
GOOGLE
7-2-2020
GOOGLE
7-2-2020
GOOGLE
6-29-2020
GOOGLE
6-29-2020
GOOGLE
6-22-2020
GOOGLE
6-19-2020
GOOGLE
6-18-2020
GOOGLE
6-16-2020
GOOGLE
6-16-2020
GOOGLE
6-11-2020
GOOGLE
6-11-2020
GOOGLE
6-11-2020
GOOGLE
5-28-2020
GOOGLE
5-26-2020
GOOGLE
5-23-2020
GOOGLE
5-15-2020
GOOGLE
5-14-2020
GOOGLE
5-12-2020
GOOGLE
4-30-2020
GOOGLE
4-30-2020
GOOGLE
4-30-2020
GOOGLE
4-29-2020
GOOGLE
4-27-2020
GOOGLE
3-30-2020
GOOGLE
3-13-2020
GOOGLE
3-13-2020
GOOGLE
3-13-2020
GOOGLE
3-13-2020
GOOGLE
3-11-2020
GOOGLE
3-5-2020
GOOGLE
3-3-2020
GOOGLE
3-3-2020
GOOGLE
2-22-2020
GOOGLE
2-21-2020
GOOGLE
2-12-2020
GOOGLE
2-11-2020
GOOGLE
2-4-2020
Read More