Used Kia Vehicles for Sale in York, PA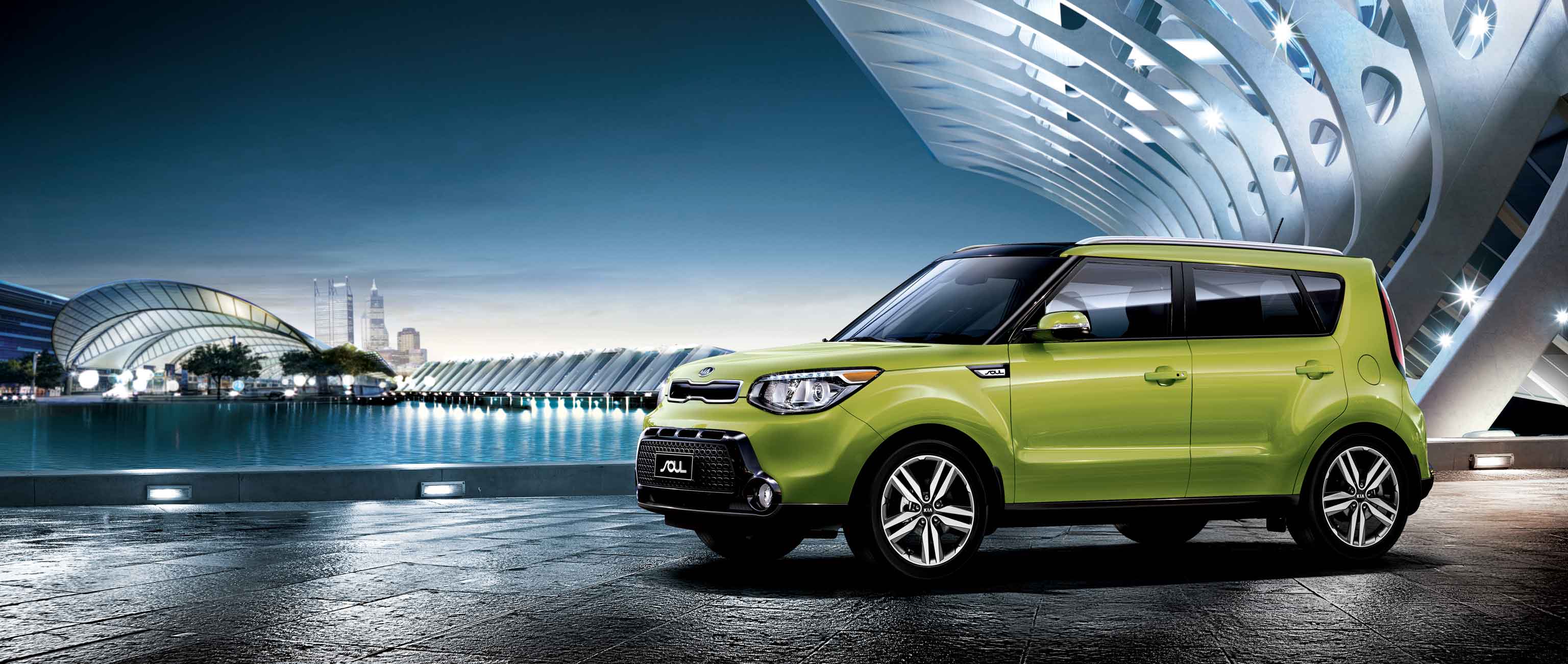 If you've been eyeing the unique Soul, thinking about upgrading your ride to the Sportage, or in need of a family-friendly vehicle like the Sorento, our used Kia selection has you covered! As a family of dealerships with six convenient locations, Thornton Automotive is able to provide a great selection of pre-owned vehicles.
Why Choose a Pre-Owned Kia?
Kia models are known for their bold sense of style and economical pricing. Both of these factors also work to make them excellent used vehicle choices, so don't rule out your favorite Kia model due to a strict budget. We are confident that you'll be impressed by how affordable a pre-owned Kia can be, especially with our diverse inventory. Featuring model years that range from just a few years back to well-maintained older options, shopping by price is easy. Or, if you have a favorite model, be sure to check back often to see if we've added the trim level or iteration you've been waiting for.
Come Take a Test Drive!
Once you've had a chance to check out our online inventory details, including photos, brochures, awards, and full specs lists, it's time to take the next step. Getting away from the screen and into a vehicle is a crucial point in the purchasing process, which is why we put a focus on welcoming you to come and visit us! Check out our list of locations to find the one that's easiest for you to visit or get directions to the one that has the specific pre-owned Kia vehicle you've been eyeing. We have business hours six days a week and are happy to set up a one-on-one appointment or meet with you whenever you have a chance to stop by.
4-Day Return Policy
For those who still have doubts, come and learn more about our exclusive Love It or Leave It 4-day return policy. Should you decide that the vehicle you've purchased isn't driving the way you expected or it simply doesn't suit your lifestyle, come back and we'll offer you a no-hassle exchange option. All you have to do is make sure to bring the vehicle back within those first four days and we'll get you the keys to a vehicle you love. It's just one way we strive to earn your trust as well as your business!
Finding the ideal used Kia vehicle for sale in York, PA, just got easier with Thornton Automotive Group. See what customers like you have been saying about their purchasing experience and then stop by to see us soon!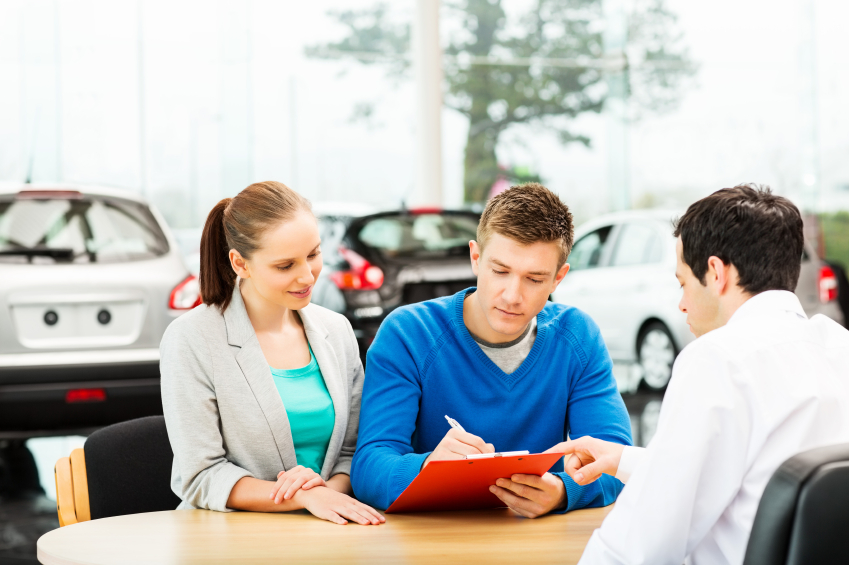 Testimonials
GOOGLE
7-2-2020
GOOGLE
7-2-2020
GOOGLE
6-29-2020
GOOGLE
6-29-2020
GOOGLE
6-22-2020
GOOGLE
6-19-2020
GOOGLE
6-18-2020
GOOGLE
6-16-2020
GOOGLE
6-16-2020
GOOGLE
6-11-2020
GOOGLE
6-11-2020
GOOGLE
6-11-2020
GOOGLE
5-28-2020
GOOGLE
5-26-2020
GOOGLE
5-23-2020
GOOGLE
5-15-2020
GOOGLE
5-14-2020
GOOGLE
5-12-2020
GOOGLE
4-30-2020
GOOGLE
4-30-2020
GOOGLE
4-30-2020
GOOGLE
4-29-2020
GOOGLE
4-27-2020
GOOGLE
3-30-2020
GOOGLE
3-13-2020
GOOGLE
3-13-2020
GOOGLE
3-13-2020
GOOGLE
3-13-2020
GOOGLE
3-11-2020
GOOGLE
3-5-2020
GOOGLE
3-3-2020
GOOGLE
3-3-2020
GOOGLE
2-22-2020
GOOGLE
2-21-2020
GOOGLE
2-12-2020
GOOGLE
2-11-2020
GOOGLE
2-4-2020
Read More