Used Jeep Vehicles for Sale in York, PA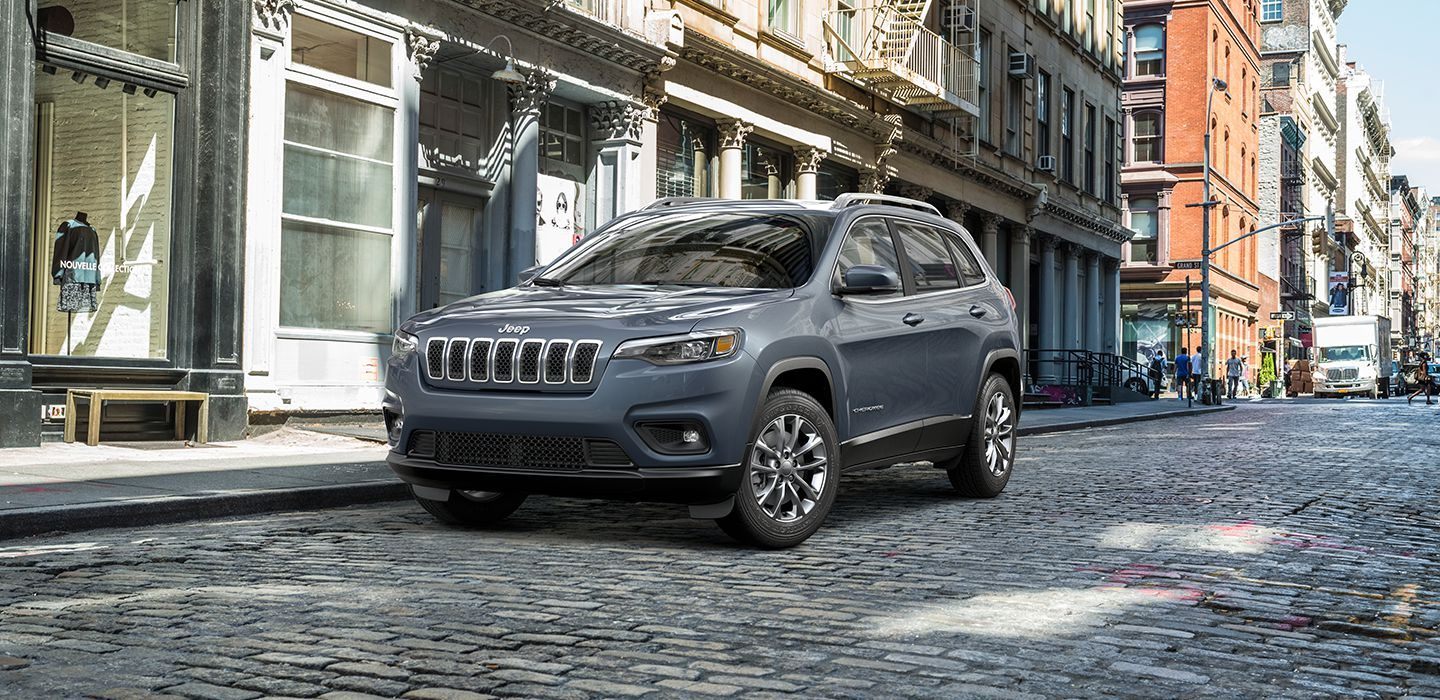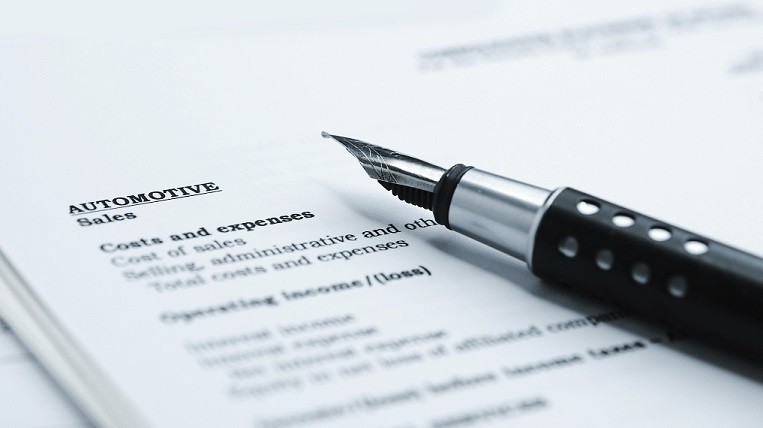 It's easy to feel a little nervous if you're delving for the first time into the realm of pre-owned vehicles. At Thornton Automotive, we understand why some of our customers might need a bit of convincing, but we're here to boldly prove to you the value and quality of our used Jeep vehicles! In no time at all, you'll be driving around in a like-new model at a price that can't be beat.
Why Buy Used?
One hurdle many people face when they think about used options is understanding that the negative stereotypes surrounding these models is far from reality. In films and television, pre-owned cars are often depicted as being more fit for the scrap heap than the road. They're ancient clunkers that are unsafe, unreliable, and unattractive. In reality, these are models that have been inspected from top to bottom, inside and outside to ensure that they're fit for operation. Many of them are only a year or two old, some with barely more than 10,000 miles on them! Once you see your options and their specs, all your fears will wash away.
Used Jeep Models
We have a huge variety of Jeep's most famous models here at Thornton Automotive. Just make your way to our website and start searching through used Jeep vehicles to see a complete list of what we're offering. If you like, you can get even more specific by selecting Certified or One-Owner options under the Type category in our Narrow Your Search tool. After this, just browse away! If you're looking for one of the most affordable options, the Renegade never fails. On the larger and more luxurious end of the spectrum is the Grand Cherokee. On the other hand, if you're looking to get the traditional Jeep body style and rugged capability, the Wrangler is an age-old classic. We have even more to offer, just be sure to act quickly if you see an option that looks good to you because our inventory is constantly changing.
Love It or Leave It
When our customers choose to purchase a used model, we want them to feel entirely happy with their decision. That's why we offer our Love It or Leave It program! Exclusive to pre-owned options, this allows you to return or exchange your choice after up to four days of owning it. We extend this offer to every single pre-owned automobile we sell so that you can make your purchases with total confidence. So sit back, relax, and find the Jeep model that works best for you!
At Thornton Automotive, our team is always striving to make our treasured customers happy. That's why we're excited to help you get behind the wheel of our used Jeep vehicles for sale in York, PA. When we see your beaming face, we'll know that we've done our job properly.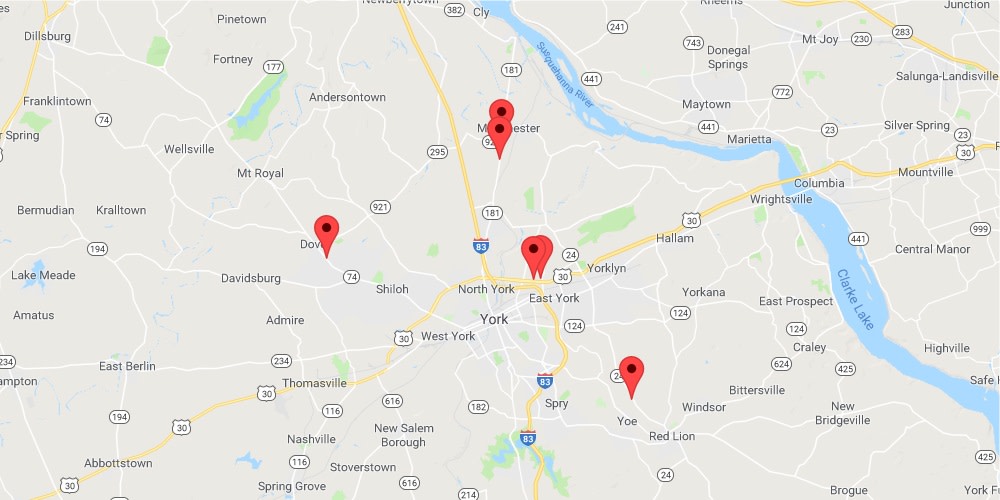 Testimonials
GOOGLE
7-2-2020
GOOGLE
7-2-2020
GOOGLE
6-29-2020
GOOGLE
6-29-2020
GOOGLE
6-22-2020
GOOGLE
6-19-2020
GOOGLE
6-18-2020
GOOGLE
6-16-2020
GOOGLE
6-16-2020
GOOGLE
6-11-2020
GOOGLE
6-11-2020
GOOGLE
6-11-2020
GOOGLE
5-28-2020
GOOGLE
5-26-2020
GOOGLE
5-23-2020
GOOGLE
5-15-2020
GOOGLE
5-14-2020
GOOGLE
5-12-2020
GOOGLE
4-30-2020
GOOGLE
4-30-2020
GOOGLE
4-30-2020
GOOGLE
4-29-2020
GOOGLE
4-27-2020
GOOGLE
3-30-2020
GOOGLE
3-13-2020
GOOGLE
3-13-2020
GOOGLE
3-13-2020
GOOGLE
3-13-2020
GOOGLE
3-11-2020
GOOGLE
3-5-2020
GOOGLE
3-3-2020
GOOGLE
3-3-2020
GOOGLE
2-22-2020
GOOGLE
2-21-2020
GOOGLE
2-12-2020
GOOGLE
2-11-2020
GOOGLE
2-4-2020
Read More