Used Hyundai Vehicles for Sale in York, PA

If an affordable sedan or crossover has been on your radar, Thornton Automotive would like to highlight our selection of pre-owned Hyundai models. We've got all of the key models and are constantly adding to our inventory, so head over to our online search tool and get ready to be impressed!
Why Buy a Used Hyundai?
Getting a used vehicle is automatically going to help stretch your budget compared to purchasing new and Hyundai models are particularly affordable. This makes them a great choice for students, recent graduates, and parents looking to help their kid get their first vehicle. Many of our pre-owned Hyundai vehicles end up under $15,000, even for models that are just a few years old. If you're curious as to what that cost will be in monthly installments, our handy Payment Calculator makes easy work of the math. All you have to do is input the sticker price, what you can provide as a down payment, and your interest rate.
Hyundai Models
Not sure which used Hyundai vehicle is for you? There's really no wrong answer with this vehicle lineup, simply which model best suits your personality. We've found that our customers who like to stand out in a crowd enjoy the unique exterior design of the Veloster, while those who crave performance enjoy every moment behind the wheel of the Elantra GT. Classic sedans are the standard Elantra and the Sonata, both of which ideal for drivers who want a vehicle that is timeless and far from boring. If you want additional cargo space and the raised stance of a crossover, the Tuscon and Santa Fe Sport are ready for action. Any of our team members would be happy to make a recommendation based on your priority list, so don't hesitate to contact us today!
Finance Options
Finding a way to pay for any vehicle, including an affordable used one, can seem like a hurdle. That's why all of our locations are proud to feature a dedicated Finance Department ready to customize a plan you feel confident in. Regardless of your credit score or financial history, you'll find that we do all that we can to get you behind the wheel of the car you've been dreaming about. To save time when you're here at one of our convenient locations, go ahead and complete our quick Pre-Approval form or our full Finance Application.
Getting a new-to-you vehicle doesn't have to be stressful! Trust Thornton Automotive for our simple sales process and our great selection of used Hyundai vehicles for sale in York, PA.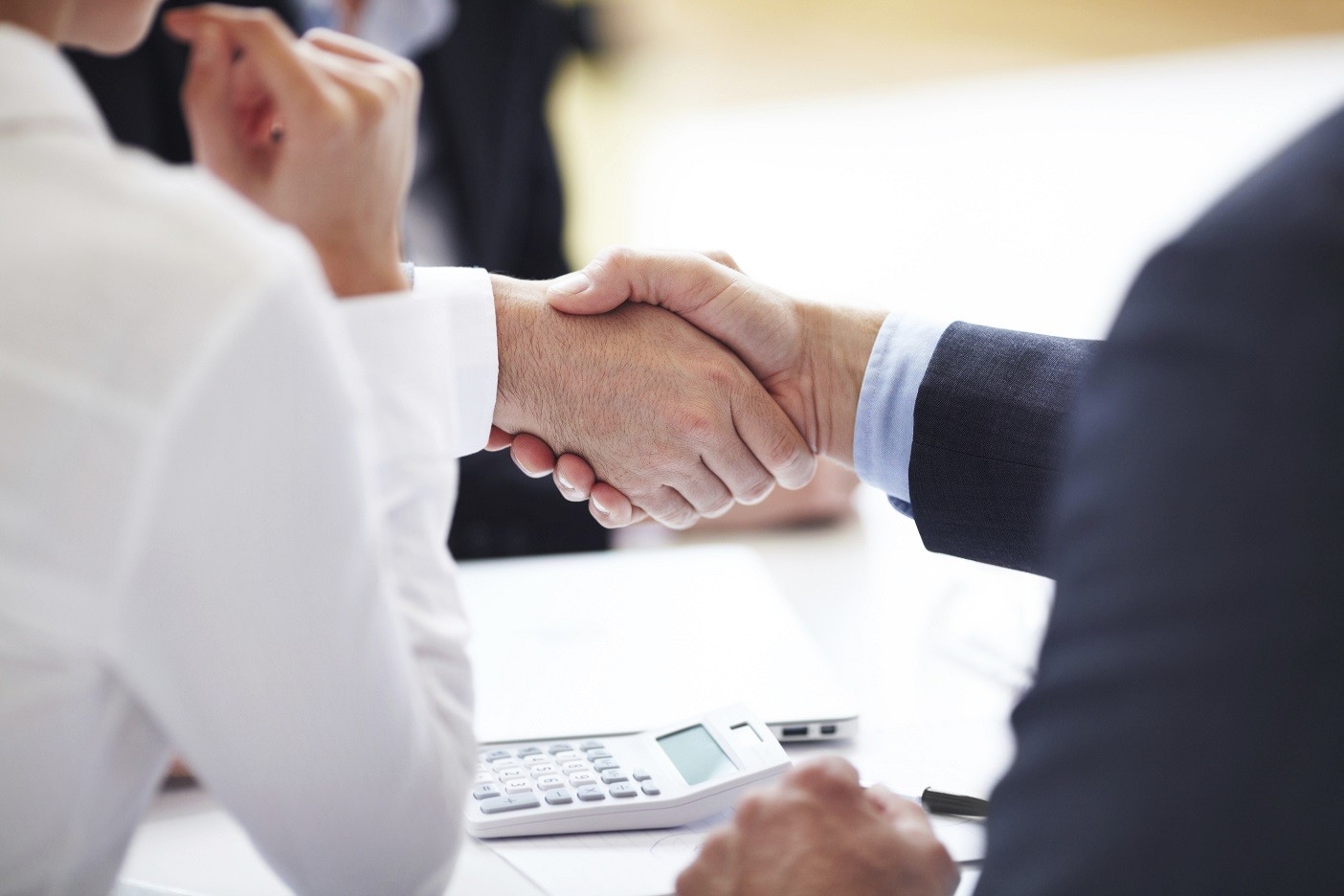 Testimonials
GOOGLE
7-2-2020
GOOGLE
7-2-2020
GOOGLE
6-29-2020
GOOGLE
6-29-2020
GOOGLE
6-22-2020
GOOGLE
6-19-2020
GOOGLE
6-18-2020
GOOGLE
6-16-2020
GOOGLE
6-16-2020
GOOGLE
6-11-2020
GOOGLE
6-11-2020
GOOGLE
6-11-2020
GOOGLE
5-28-2020
GOOGLE
5-26-2020
GOOGLE
5-23-2020
GOOGLE
5-15-2020
GOOGLE
5-14-2020
GOOGLE
5-12-2020
GOOGLE
4-30-2020
GOOGLE
4-30-2020
GOOGLE
4-30-2020
GOOGLE
4-29-2020
GOOGLE
4-27-2020
GOOGLE
3-30-2020
GOOGLE
3-13-2020
GOOGLE
3-13-2020
GOOGLE
3-13-2020
GOOGLE
3-13-2020
GOOGLE
3-11-2020
GOOGLE
3-5-2020
GOOGLE
3-3-2020
GOOGLE
3-3-2020
GOOGLE
2-22-2020
GOOGLE
2-21-2020
GOOGLE
2-12-2020
GOOGLE
2-11-2020
GOOGLE
2-4-2020
Read More