Used Ford Trucks for Sale in York, PA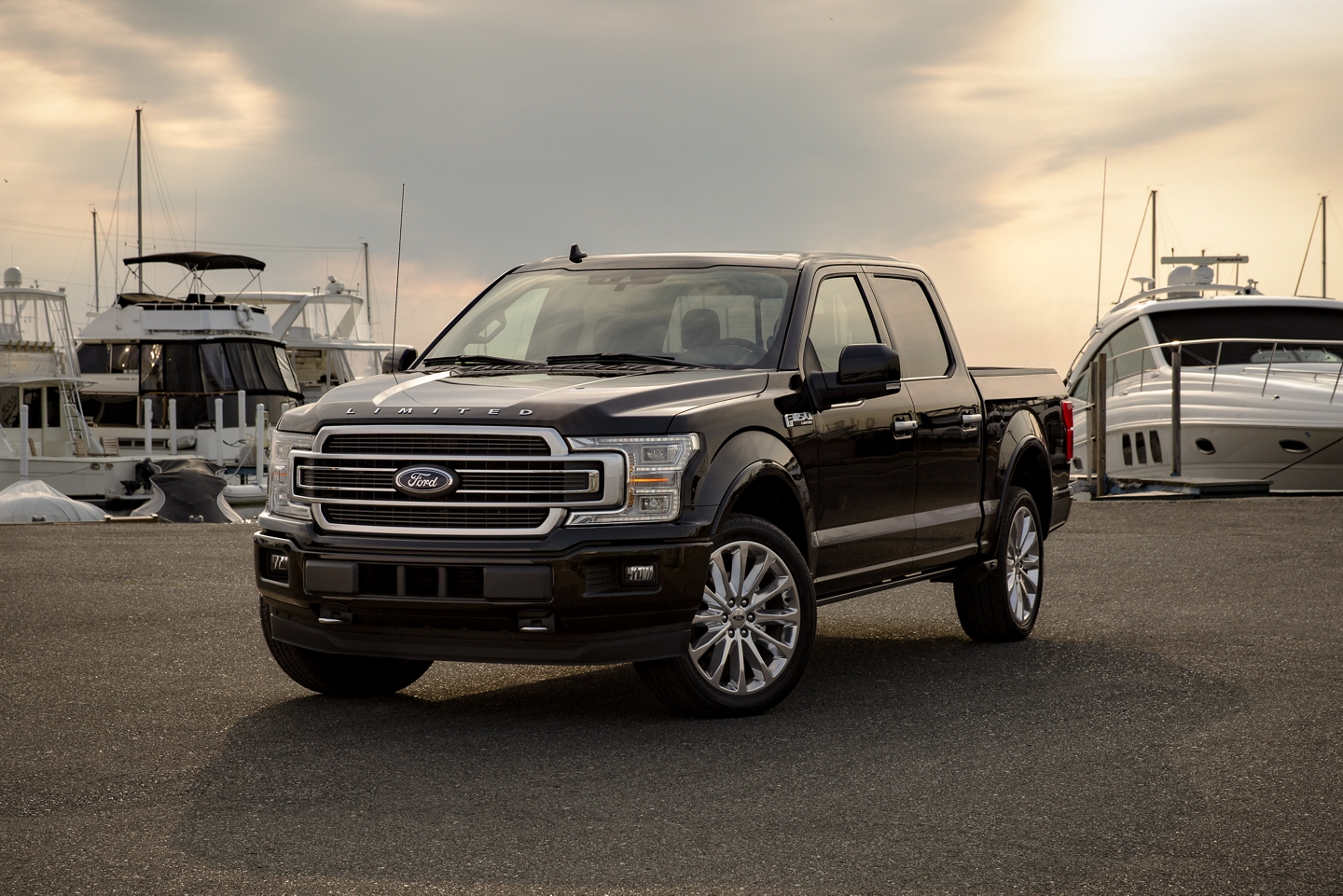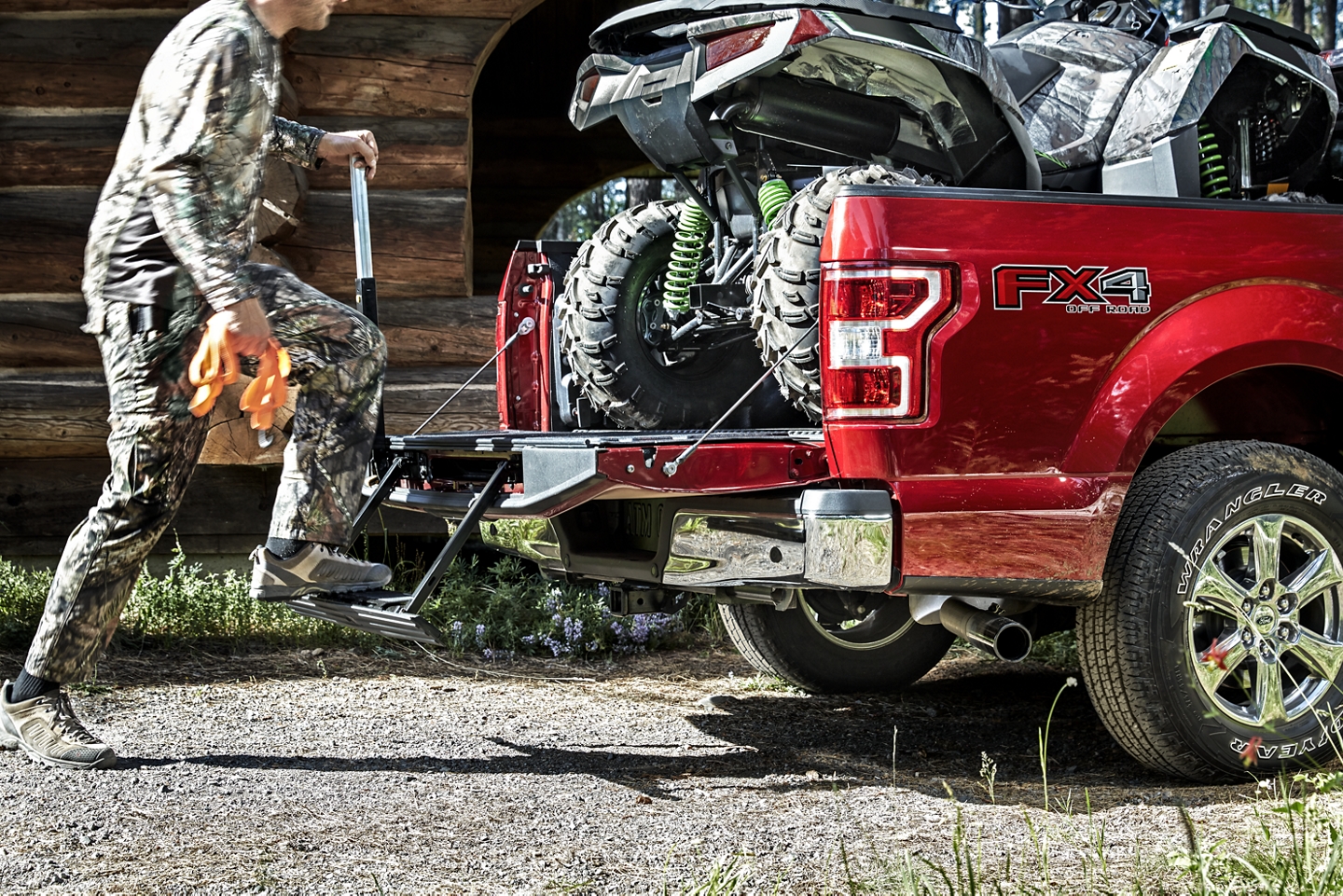 From hauling goods to towing various loads, pickup trucks are some of the most versatile and capable models on the road. If you're in the market for such a vehicle and want to go with a name you can trust, it's hard to go wrong with a Ford. Here at Thornton Automotive, we proudly carry a wide array of Ford trucks, so be sure to swing by one of our many locations to see what's on hand!
Find Your Next Truck
If you simply can't wait to check out our inventory, feel free to head straight over to our customizable search page by selecting the appropriate dropdown menu above. To ensure that you're only viewing pickups from Ford, check off the corresponding filters under the Body Style and Make tabs on the left side of the screen. At this point, you're free to peruse your options or refine the results even further, as we make it easy to narrow things down by the model, year, and engine. As an added bonus, you can click on a potential contender to view its photos, specs, and ownership history, so nothing is left to chance when making your final decision.
Easy Financing
In addition to making online research possible for your next Ford truck, we also have virtual tools to assist with financing your upcoming purchase. If you haven't applied for a car loan in a long time or simply aren't sure where your finances stand, consider getting pre-approved with the help of our easy-to-use form. That way, there won't be any unpleasant surprises when you're finalizing the transaction. To really streamline the process, you might also want to submit a Finance Application prior to stopping by, as this allows us to get a head start on researching plans on your behalf. As a result, you won't have to wait around as long once you're here.
Which Ford Is Right for Me?
Of course, we couldn't wrap up this overview without calling your attention to some of the used Ford trucks you could end up taking home. For years, the F-150 has been a mainstay in the company's lineup, prized for its generous blend of robust brawn, unrelenting capabilities, and durable build. Due to the popularity of this model, we typically have a variety of years, colors, and trims in stock. However, if the task at hand demands even more muscle, then you might want to go with an F-250 Super Duty, as this set of wheels is ready for just about any challenge.
If you'd like to test drive one of the used Ford trucks for sale in York, PA, at Thornton Automotive, make it a priority to visit one of our convenient locations today! Our family of dealerships is ready to serve your needs.
Contact Us Today to Schedule a Test Drive!
York Sales Hours
717-840-0400
| | |
| --- | --- |
| Monday | 9:00 am - 7:00 pm |
| Tuesday | 9:00 am - 7:00 pm |
| Wednesday | 9:00 am - 7:00 pm |
| Thursday | 9:00 am - 7:00 pm |
| Friday | 9:00 am - 6:00 pm |
| Saturday | 9:00 am - 4:00 pm |
| Sunday | Closed |

Testimonials
GOOGLE
8-2-2020
GOOGLE
8-1-2020
GOOGLE
7-31-2020
GOOGLE
7-30-2020
GOOGLE
7-30-2020
GOOGLE
7-18-2020
GOOGLE
7-17-2020
GOOGLE
7-17-2020
GOOGLE
7-17-2020
GOOGLE
7-9-2020
GOOGLE
7-8-2020
GOOGLE
7-7-2020
GOOGLE
7-3-2020
GOOGLE
7-2-2020
GOOGLE
7-2-2020
GOOGLE
7-2-2020
GOOGLE
7-2-2020
GOOGLE
6-29-2020
GOOGLE
6-29-2020
GOOGLE
6-22-2020
GOOGLE
6-19-2020
GOOGLE
6-18-2020
GOOGLE
6-16-2020
GOOGLE
6-16-2020
GOOGLE
6-11-2020
GOOGLE
6-11-2020
GOOGLE
6-11-2020
GOOGLE
5-28-2020
GOOGLE
5-26-2020
GOOGLE
5-23-2020
GOOGLE
5-15-2020
GOOGLE
5-14-2020
GOOGLE
5-12-2020
GOOGLE
4-30-2020
GOOGLE
4-30-2020
GOOGLE
4-30-2020
GOOGLE
4-29-2020
GOOGLE
4-27-2020
Read More