Used Chevrolet Equinox for Sale in York, PA
The Chevrolet Equinox has garnered widespread attention for quite some time, captivating drivers all around the world for its sheer dependability, tech features, and performance ratings. We at Thornton Automotive understand that not all drivers have the monetary capability to secure a brand-new Equinox, which is why we are poised to offer a multitude of recent year models with fantastic features at a fraction of the price of a new model. All that you have to do is stop by one of our various locations for a test spin today!
What Segments are at Thornton Automotive?
Before we peer into everything that the Equinox offers, we would like to touch on the different segments that separate ourselves from similar dealerships in the area. For starters, we have Certified driving options that hold a like-new driving experience paramount. These models have received the stamp of approval from their manufacturer, have low mileage, and have been revamped with refurbished parts. This way, you can't even tell the difference that you are driving a pre-owned set of wheels! On the other hand, if you would prefer a vehicle that hasn't been passed around from driver to driver, then you can always turn your attention toward our One-Owner rides. Some of these have even been previously leased, so you know you are getting a vehicle that has only been driven for two to four years.
Chevrolet Equinox
Now that you can be confident that you are receiving a top-notch ride, let's take a peek that the Chevrolet Equinox driving options that we have in stock and the features that they offer. Hop in and take control of a 2.4L 4-cylinder engine that is ready to get you from point A to point B with some serious pep in your step. Pair that with the available AWD system, and you can grip the pavement no matter what type of inclement weather is thrown your way. If you want your family to experience the utmost comfort, you can always upgrade to leather-trimmed seating while you kick back, relax, and enjoy the drive ahead in the optional 8-way power-adjustable driver's seat. If you really want to be prepared for the looming winter months, you can always grab an Equinox that comes with heated front seats to keep you nice and toasty.
Online Auto Loan Approval
Have you recently been turned away by a prospective bank or lender? We at Thornton Automotive are here to let you know that your difficulties end today when you receive your approval right here on our website! This way, you can get your shopping experience started on the right foot in under 60 seconds. All that you need to do is click on our Get Pre-Approved form. After that is taken care of, you will have to give us some basic details about you, your income, and the vehicle you want to take home. We understand that your financial standing can close a lot of doors in your life, but that notion ends today. We will not discriminate based on your credit evaluation!
Are you ready to hop inside a used Chevrolet Equinox for sale in York, PA? If so, make your way down to Thornton Automotive as soon as you get the chance. We are a group of dealerships with a couple different locations, so choose the one that's closest to you!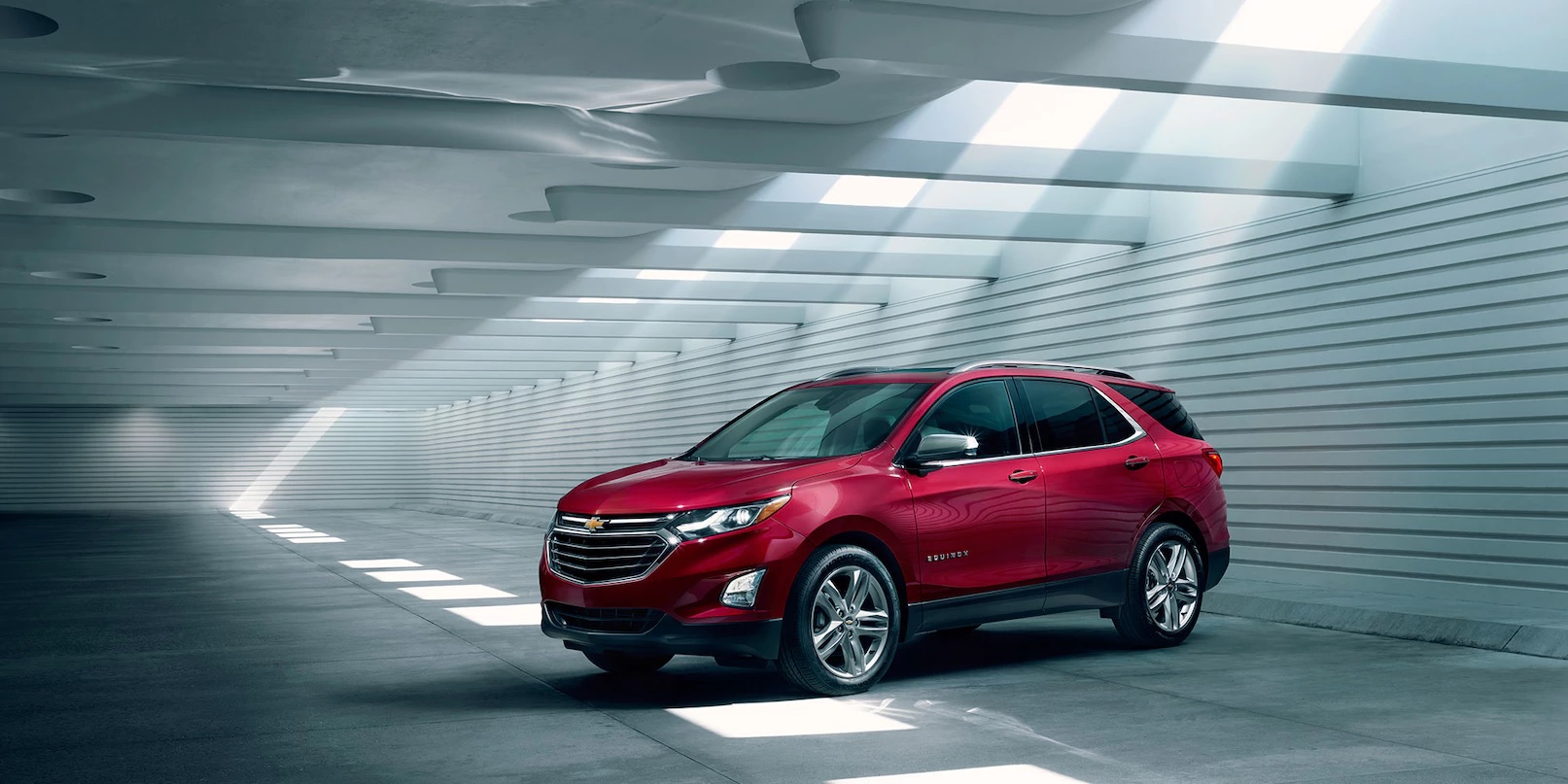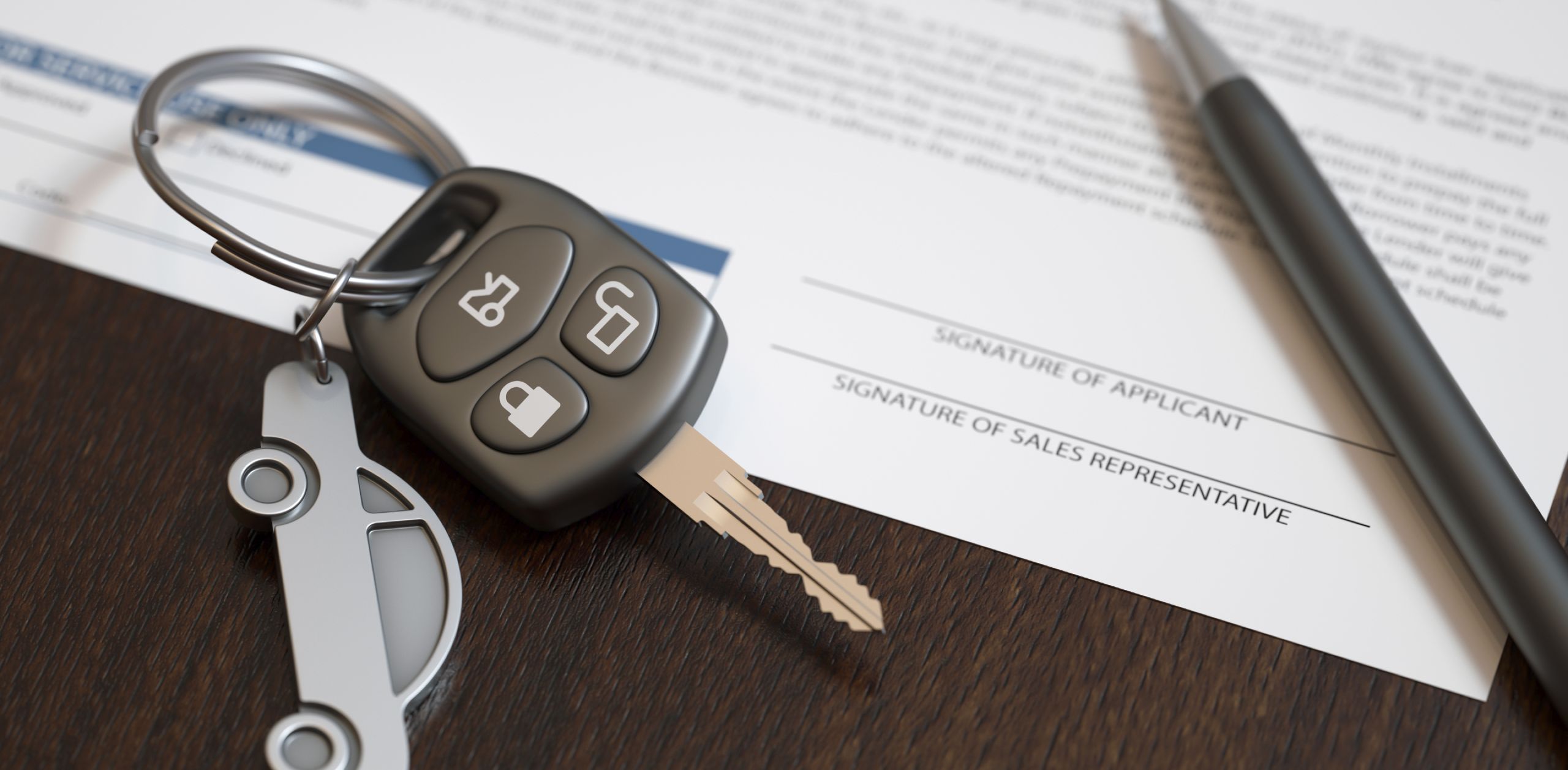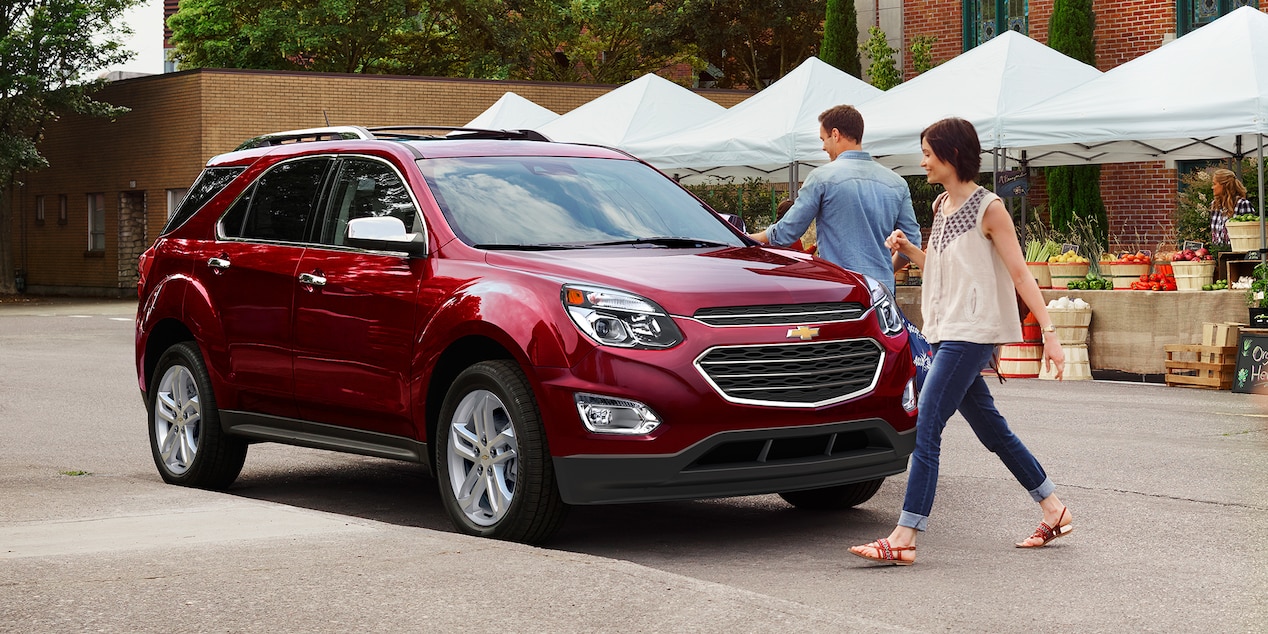 York Sales Hours
717-840-0400
| | |
| --- | --- |
| Monday | 9:00 am - 7:00 pm |
| Tuesday | 9:00 am - 7:00 pm |
| Wednesday | 9:00 am - 7:00 pm |
| Thursday | 9:00 am - 7:00 pm |
| Friday | 9:00 am - 6:00 pm |
| Saturday | 9:00 am - 4:00 pm |
| Sunday | Closed |

Testimonials
GOOGLE
7-2-2020
GOOGLE
7-2-2020
GOOGLE
6-29-2020
GOOGLE
6-29-2020
GOOGLE
6-22-2020
GOOGLE
6-19-2020
GOOGLE
6-18-2020
GOOGLE
6-16-2020
GOOGLE
6-16-2020
GOOGLE
6-11-2020
GOOGLE
6-11-2020
GOOGLE
6-11-2020
GOOGLE
5-28-2020
GOOGLE
5-26-2020
GOOGLE
5-23-2020
GOOGLE
5-15-2020
GOOGLE
5-14-2020
GOOGLE
5-12-2020
GOOGLE
4-30-2020
GOOGLE
4-30-2020
GOOGLE
4-30-2020
GOOGLE
4-29-2020
GOOGLE
4-27-2020
GOOGLE
3-30-2020
GOOGLE
3-13-2020
GOOGLE
3-13-2020
GOOGLE
3-13-2020
GOOGLE
3-13-2020
GOOGLE
3-11-2020
GOOGLE
3-5-2020
GOOGLE
3-3-2020
GOOGLE
3-3-2020
GOOGLE
2-22-2020
GOOGLE
2-21-2020
GOOGLE
2-12-2020
GOOGLE
2-11-2020
GOOGLE
2-4-2020
Read More