Tips for Buying a Used Vehicle in York, PA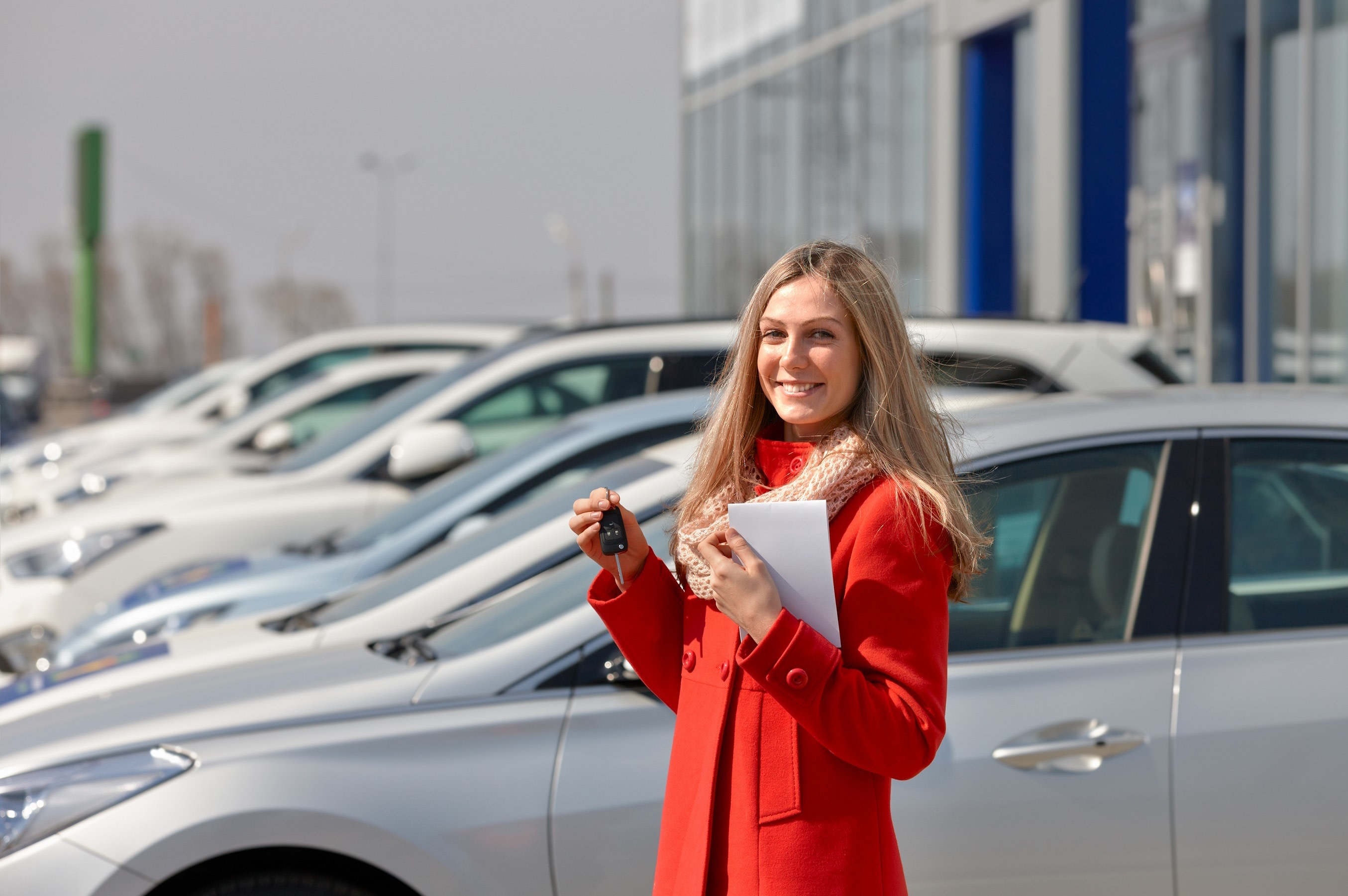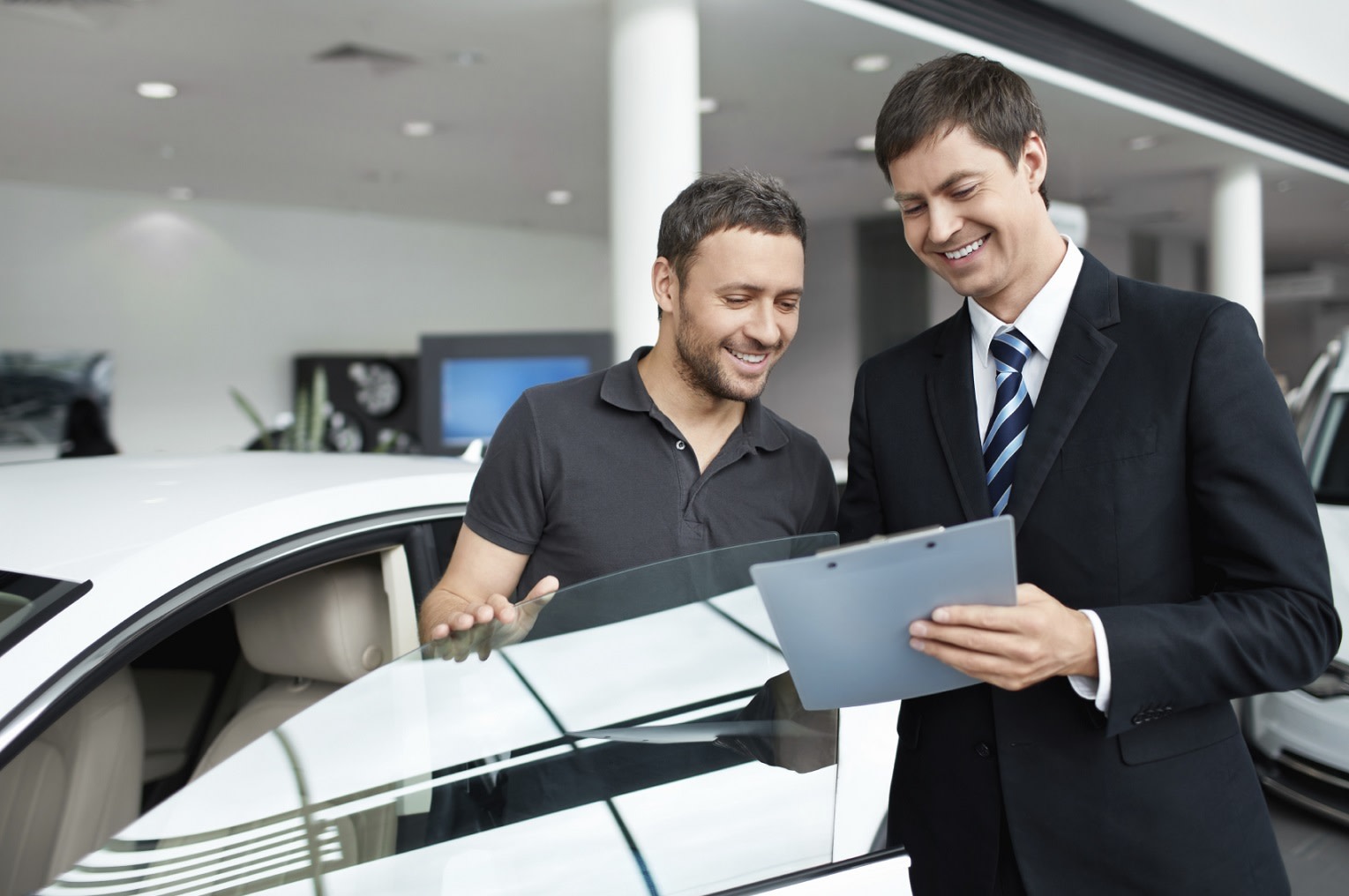 Are you preparing to buy a used car, but aren't quite sure where to begin? If this is the case, Thornton Automotive is here to help out by providing you with a few tips for tackling this process. That way, you'll end up choosing a vehicle that suits your budget, lifestyle, and other expectations. If you have any questions about the information below, don't hesitate to contact us for assistance!
Determine Your Budget
Though pre-owned vehicles are generally less expensive across the board than models fresh off the assembly line, it's still wise to have a budget in mind before making any commitments. So, we suggest making a list of your monthly expenses and subtracting them from your average take-home pay to see what's left over. By plugging this figure into the Payment Calculator, you'll find out what your ideal rate is. While you're at it, head over to the Value Your Trade tool to get an appraisal for the car you're about to replace, as this amount can be used to reduce how much you need to finance with a loan.
Conduct Research
Next, you'll want to take a deep look at the used vehicles awaiting you on our sales lot. Fortunately, this is a breeze to do, as our Search Inventory page has a number of filters to help you narrow your options by the make, model, year, mileage, and more. In addition, we also make it possible to sort by the price, so you can see the most affordable options first if cost is your primary concern. Once you find a possible match, we strongly recommend clicking on the result to reveal its photo album and specs. For additional details, feel free to request information from the dealership to learn about its past ownership and maintenance history.
Work with Our Team
At the end of the day, we want you to feel comfortable talking with our staff about any of your questions or concerns. Although you can complete some of the financing steps here on our website, we're still ready to meet with you in person to review the details of your loan, join you for a test drive, and explain the benefits of options like GAP coverage. That way, if you have any reservations about a certain set of wheels, we can clear them up and put your mind at ease. Furthermore, depending on the body style, age, and condition, we can make recommendations for routine maintenance and daily care to ensure that you get the most out of every second spent behind the wheel.
We at Thornton Automotive hope that these tips for buying a used vehicle in York, PA, have given you the confidence to take the plunge and see what we have to offer. Once you're ready, drop by the location closest to you!
Used Car Tips:
Determine your budget
Get a trade-in value
Research your options
Review past ownership records
Test drive your top contenders
York Sales Hours
717-840-0400
| | |
| --- | --- |
| Monday | 9:00 am - 7:00 pm |
| Tuesday | 9:00 am - 7:00 pm |
| Wednesday | 9:00 am - 7:00 pm |
| Thursday | 9:00 am - 7:00 pm |
| Friday | 9:00 am - 6:00 pm |
| Saturday | 9:00 am - 4:00 pm |
| Sunday | Closed |

Testimonials
GOOGLE
8-2-2020
GOOGLE
8-1-2020
GOOGLE
7-31-2020
GOOGLE
7-30-2020
GOOGLE
7-30-2020
GOOGLE
7-18-2020
GOOGLE
7-17-2020
GOOGLE
7-17-2020
GOOGLE
7-17-2020
GOOGLE
7-9-2020
GOOGLE
7-8-2020
GOOGLE
7-7-2020
GOOGLE
7-3-2020
GOOGLE
7-2-2020
GOOGLE
7-2-2020
GOOGLE
7-2-2020
GOOGLE
7-2-2020
GOOGLE
6-29-2020
GOOGLE
6-29-2020
GOOGLE
6-22-2020
GOOGLE
6-19-2020
GOOGLE
6-18-2020
GOOGLE
6-16-2020
GOOGLE
6-16-2020
GOOGLE
6-11-2020
GOOGLE
6-11-2020
GOOGLE
6-11-2020
GOOGLE
5-28-2020
GOOGLE
5-26-2020
GOOGLE
5-23-2020
GOOGLE
5-15-2020
GOOGLE
5-14-2020
GOOGLE
5-12-2020
GOOGLE
4-30-2020
GOOGLE
4-30-2020
GOOGLE
4-30-2020
GOOGLE
4-29-2020
GOOGLE
4-27-2020
Read More