One-Owner Used Vehicles for Sale in York, PA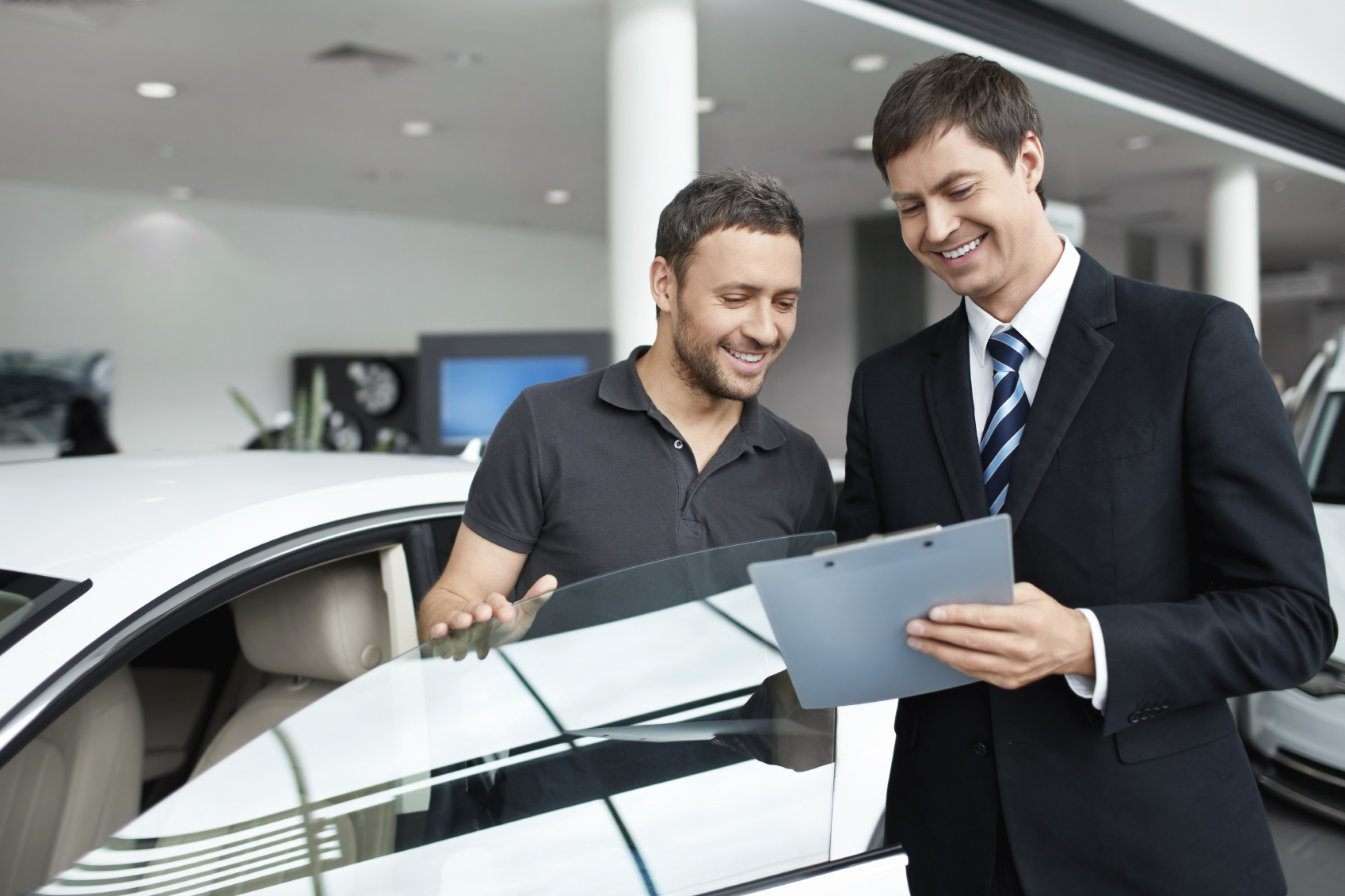 At Thornton Automotive, we can't recommend our used models highly enough. These are superb vehicles that come at a discounted price because they have been driven before. Whether you're purchasing for a new driver, or simply want to save a bit on your next ride, these are a great choice for you. And if you're looking for an even stronger guarantee of quality, take a look at the one-owner automobiles we offer!
One-Owner Used Vehicles
Although some of our customers are entirely comfortable with the thought of purchasing a used vehicle, others are worried that they'll end up with an option that they really aren't able to rely on. First and foremost, we put our models through a grueling series of inspections to ensure that they're in superb condition before placing them for sale. However, if you'd like further assurance, consider our one-owner models, which have only had a single previous driver. These typically are more recent and have lower mileage on them, helping you to feel even more confident in your choice.
Inventory
Looking at every single one-owner vehicle we offer is a breeze! Just select One-Owner Vehicles in our Pre-Owned Inventory list and you'll immediately arrive at a page containing what we currently have in stock. This might seem a bit intimidating, which is why our Narrow Your Search tool is there to help you quickly sort through everything. Just check off boxes with the option you want and soon you'll only see models that could be perfect for you! You can get more specific as you go by clicking on their portraits. This will allow you to view photos, a description of the vehicle, and all the additional information you could want.
Love It or Leave It
Finally, it's important that you know all about our Love It or Leave It offer. This is to make all of our customers feel even more confident in our service. If you purchase any of our pre-owned vehicles, you will be able to return or exchange it within four days of purchasing! You'll be able to relax and know that you'll never be tricked into purchasing a vehicle that won't satisfy you, because you can give it back if it doesn't fulfill everything you want.
What are you waiting for? Come to Thornton Automotive and take a look at all of our one-owner used vehicles for sale in York, PA! If you have any questions, don't hesitate to contact us.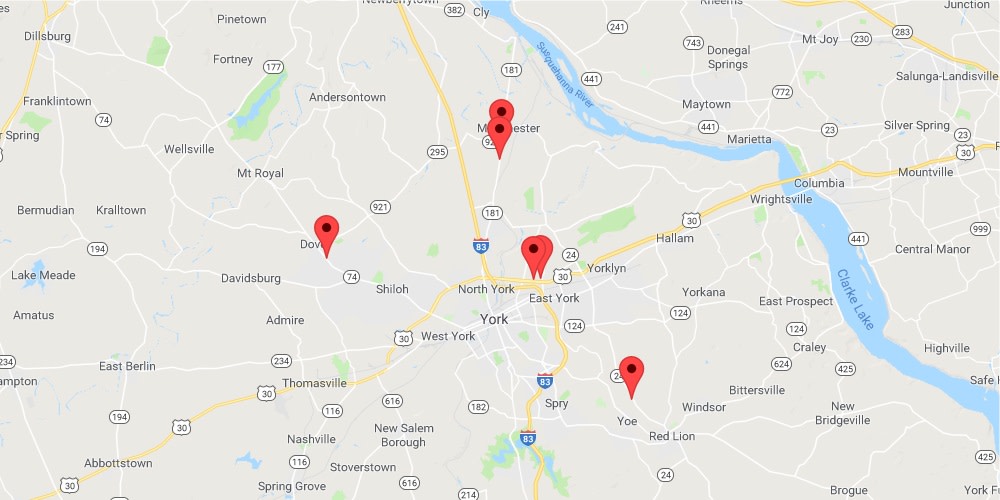 Testimonials
GOOGLE
7-2-2020
GOOGLE
7-2-2020
GOOGLE
6-29-2020
GOOGLE
6-29-2020
GOOGLE
6-22-2020
GOOGLE
6-19-2020
GOOGLE
6-18-2020
GOOGLE
6-16-2020
GOOGLE
6-16-2020
GOOGLE
6-11-2020
GOOGLE
6-11-2020
GOOGLE
6-11-2020
GOOGLE
5-28-2020
GOOGLE
5-26-2020
GOOGLE
5-23-2020
GOOGLE
5-15-2020
GOOGLE
5-14-2020
GOOGLE
5-12-2020
GOOGLE
4-30-2020
GOOGLE
4-30-2020
GOOGLE
4-30-2020
GOOGLE
4-29-2020
GOOGLE
4-27-2020
GOOGLE
3-30-2020
GOOGLE
3-13-2020
GOOGLE
3-13-2020
GOOGLE
3-13-2020
GOOGLE
3-13-2020
GOOGLE
3-11-2020
GOOGLE
3-5-2020
GOOGLE
3-3-2020
GOOGLE
3-3-2020
GOOGLE
2-22-2020
GOOGLE
2-21-2020
GOOGLE
2-12-2020
GOOGLE
2-11-2020
GOOGLE
2-4-2020
Read More