First Time Car Buyer Auto Loans near York, PA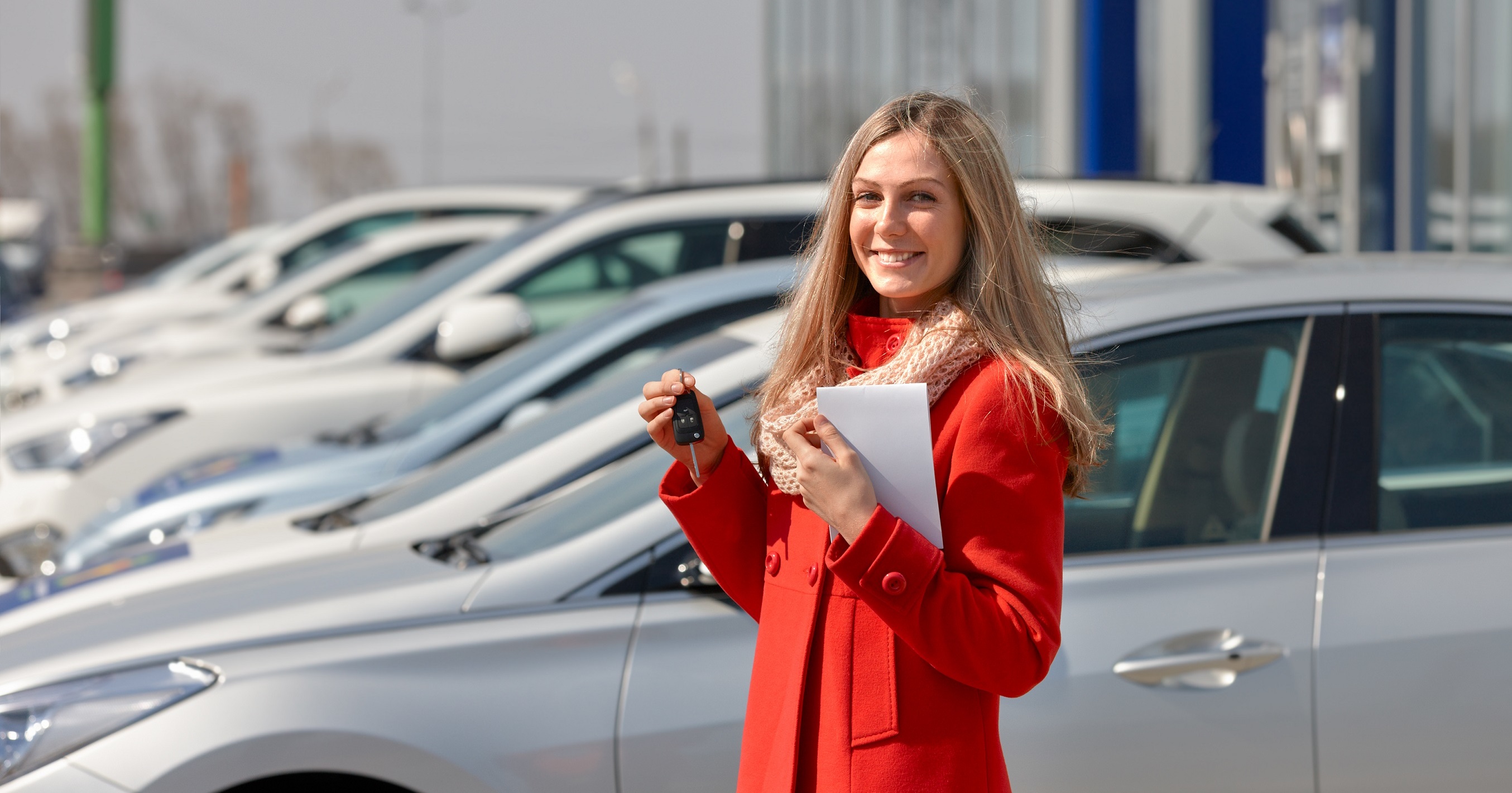 Here at Thornton Automotive Group we want customers at all of our locations to feel confident during their car shopping process. If you're thinking about purchasing a vehicle for the first time and have some concerns or questions, keep reading! In addition to our selection of affordable options we have finance plans designed to get you on the right track.
Creating a Budget
Having a budget in mind before you start looking for a vehicle can help keep the process from becoming overwhelming. We recommend starting with your monthly income and then any expenses, such as rent and food. From there, take the amount leftover and think about any unexpected expenses and what you want to save. For many customers a good starting point is to keep your car payment right around 10 percent of your monthly pre-tax income. Having a down payment is also important as it plays a big part in keeping that monthly payment as low as possible. Depending on your savings, 20 percent of the sticker price for a down payment is a great goal.
Our Affordable Used Cars
If you're worried about your budget and savings level, going with a used car may be the ideal option. The good news is that we stock hundreds of quality used cars, trucks, and SUVs across our locations so you can get a dependable vehicle in your price range. Our Payment Calculator makes it easy to get an estimate buying power or break down the cost of a vehicle that may have caught your interest from our online Inventory Search. Whether you need a vehicle to get you to class, work, or both, the possibilities are wide open when you shop with us!
Special Finance Options
One issue that many first-time car buyers often experience is getting accepted for a loan without credit history. This is particularly common in recent graduates or students who haven't had a credit card in their name or a history of paying rent. If that's you, come and talk with our finance experts. We have a connection to local lenders and are able to provide qualifying customers with an affordable rate that helps them get the keys to a dependable vehicle and start building a credit score. Check out our full list of locations to find the one most convenient for you and stop by today!
Need a first time car buyer auto loan near York, PA? Thornton Automotive Group is ready to help. You can even start online with our finance application!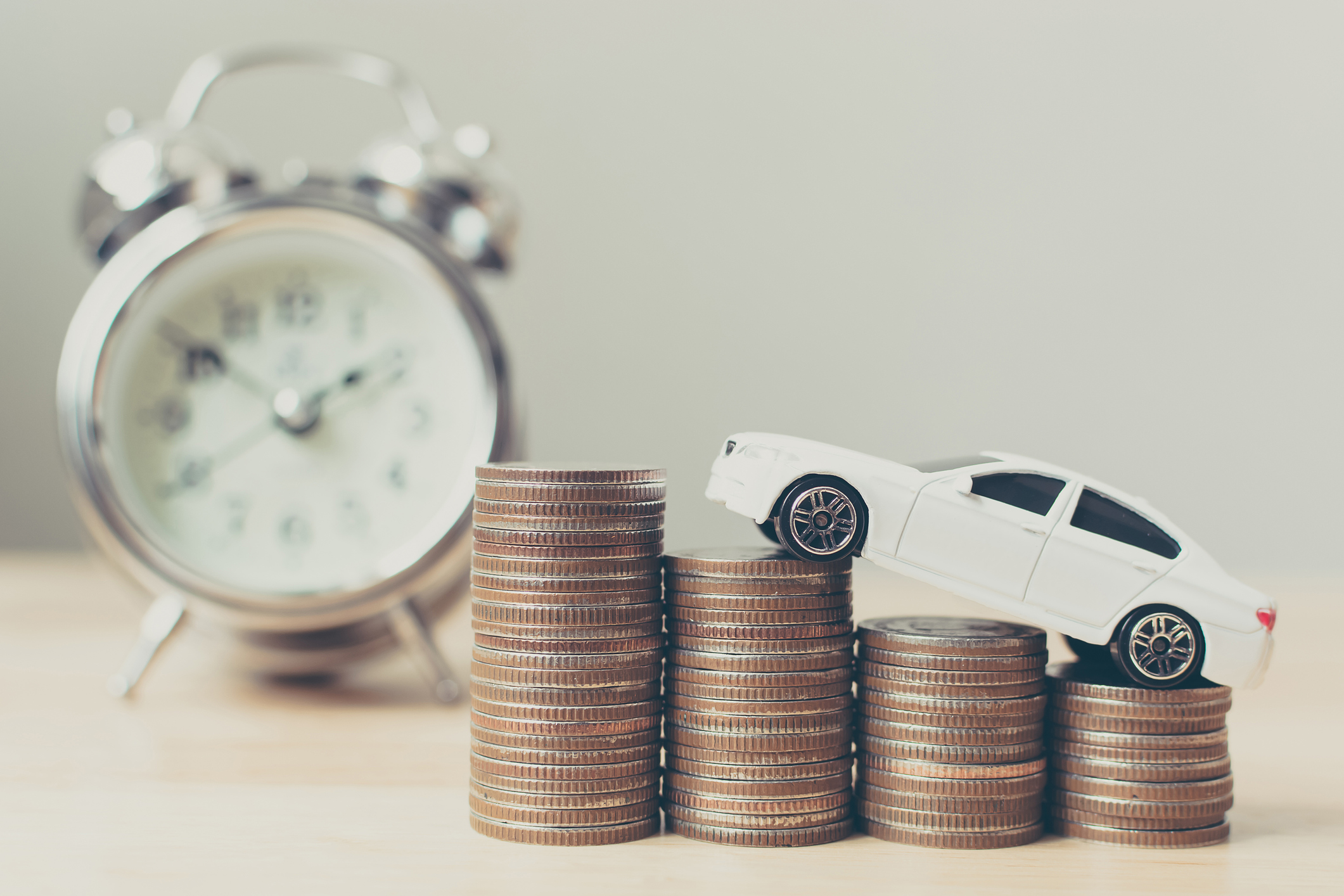 Testimonials
GOOGLE
7-2-2020
GOOGLE
7-2-2020
GOOGLE
6-29-2020
GOOGLE
6-29-2020
GOOGLE
6-22-2020
GOOGLE
6-19-2020
GOOGLE
6-18-2020
GOOGLE
6-16-2020
GOOGLE
6-16-2020
GOOGLE
6-11-2020
GOOGLE
6-11-2020
GOOGLE
6-11-2020
GOOGLE
5-28-2020
GOOGLE
5-26-2020
GOOGLE
5-23-2020
GOOGLE
5-15-2020
GOOGLE
5-14-2020
GOOGLE
5-12-2020
GOOGLE
4-30-2020
GOOGLE
4-30-2020
GOOGLE
4-30-2020
GOOGLE
4-29-2020
GOOGLE
4-27-2020
GOOGLE
3-30-2020
GOOGLE
3-13-2020
GOOGLE
3-13-2020
GOOGLE
3-13-2020
GOOGLE
3-13-2020
GOOGLE
3-11-2020
GOOGLE
3-5-2020
GOOGLE
3-3-2020
GOOGLE
3-3-2020
GOOGLE
2-22-2020
GOOGLE
2-21-2020
GOOGLE
2-12-2020
GOOGLE
2-11-2020
GOOGLE
2-4-2020
Read More