Certified Used Vehicles for Sale in York, PA
You might be leaning towards purchasing a used option, but aren't quite certain if you're willing to trust a model that's already been driven by a different driver. At Thornton Automotive, we're going to show you why you have nothing to worry about. Once you learn more about our certified used vehicles, you'll know that this reliable type is perfect for you! If you ever have any questions, be sure to contact us.
Certified Used Vehicles
Certified models don't just live up to our high standards, but to those of the vehicles' manufacturer. Most automotive makes provide their own certified programs, which involve them thoroughly inspecting the vehicle before branding it with a badge if it fits certain criteria. Typically, a vehicle must pass all of its tests, be less than six years old, and have less than a certain maximum mileage. You'll have complete assurance that quality awaits you when you choose one of these models. Not only that, but manufacturers will often incentivize you with warranty programs on different parts of the vehicle and road side assistance programs for a certain amount of time. You'll have no doubt that your certified used option will be ready to tackle the road ahead!
Inventory
If it's time to start the search for which certified model is the right choice for you, just click Certified Vehicles under our Pre-Owned Inventory tab. After this, you'll arrive at a results page full of every single option we currently have. You'll notice a large number of filters on the left-hand side of the page. These will help you narrow down your options until you're left with automobiles that have precisely what you're looking for! We carry models from Chrysler, Dodge, Jeep, Ram, and more, so sit back and enjoy looking through all the potential winners. Once you're down to a select few, schedule test drives here to help you make the final decision.
Financing
Our financing plans here at Thornton Automotive will make it simple to purchase one of our certified used options. Although you'll be receiving a great deal on your model, any type of automotive purchase is a decent chunk of change. That's why we'll take the total sales price and break it down into manageable monthly payments. You might barely even notice paying each month. Then, before you know it, you'll have sent in that final check and your ride will be yours entirely!
Why hesitate to purchase a great model? At Thornton Automotive, our certified used vehicles for sale in York, PA, are here waiting for you! We're excited to see you behind the wheel of your perfect match.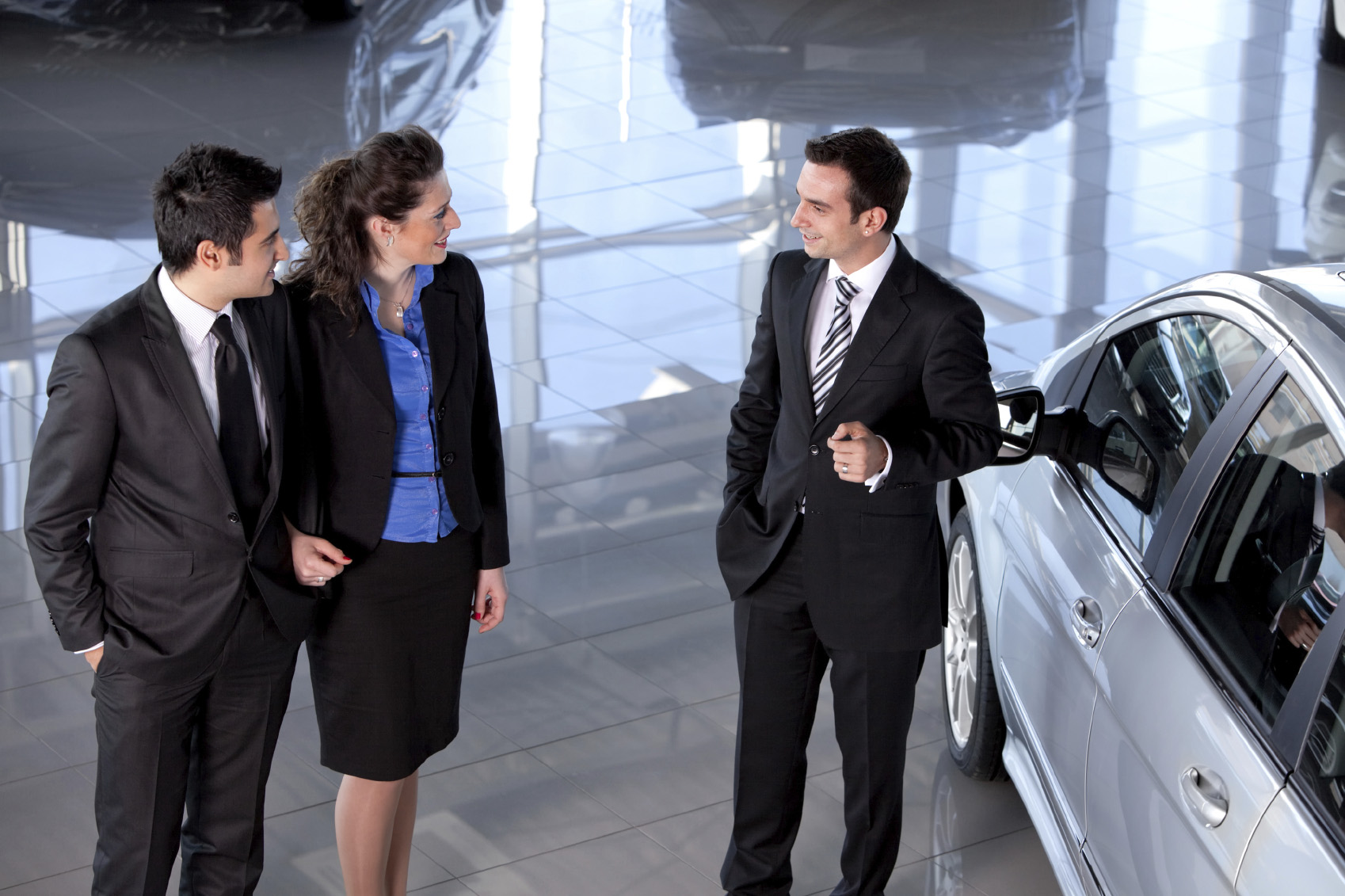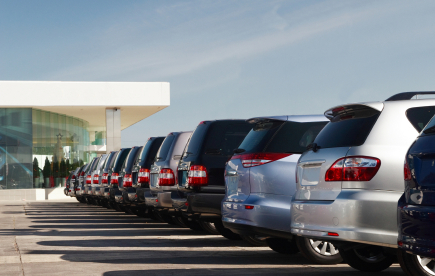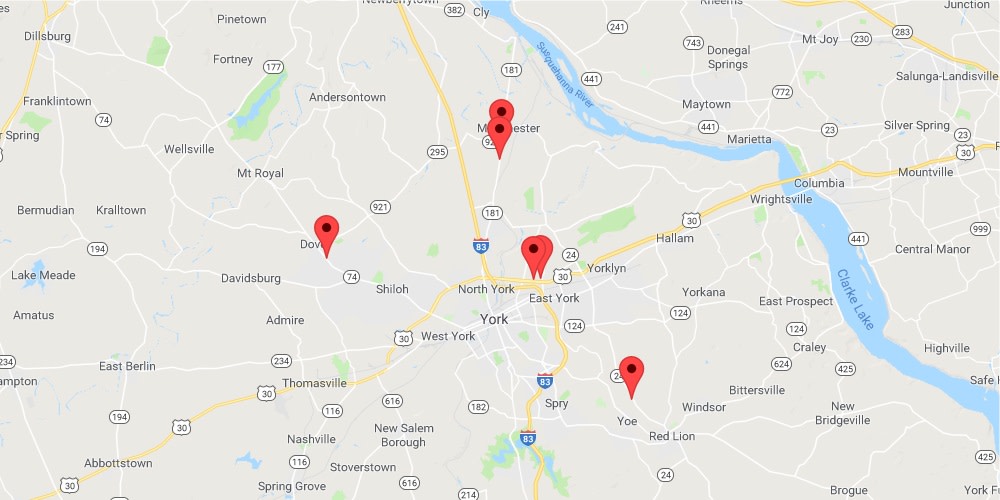 Testimonials
GOOGLE
7-2-2020
GOOGLE
7-2-2020
GOOGLE
6-29-2020
GOOGLE
6-29-2020
GOOGLE
6-22-2020
GOOGLE
6-19-2020
GOOGLE
6-18-2020
GOOGLE
6-16-2020
GOOGLE
6-16-2020
GOOGLE
6-11-2020
GOOGLE
6-11-2020
GOOGLE
6-11-2020
GOOGLE
5-28-2020
GOOGLE
5-26-2020
GOOGLE
5-23-2020
GOOGLE
5-15-2020
GOOGLE
5-14-2020
GOOGLE
5-12-2020
GOOGLE
4-30-2020
GOOGLE
4-30-2020
GOOGLE
4-30-2020
GOOGLE
4-29-2020
GOOGLE
4-27-2020
GOOGLE
3-30-2020
GOOGLE
3-13-2020
GOOGLE
3-13-2020
GOOGLE
3-13-2020
GOOGLE
3-13-2020
GOOGLE
3-11-2020
GOOGLE
3-5-2020
GOOGLE
3-3-2020
GOOGLE
3-3-2020
GOOGLE
2-22-2020
GOOGLE
2-21-2020
GOOGLE
2-12-2020
GOOGLE
2-11-2020
GOOGLE
2-4-2020
Read More