Can I Finance a Used Car in York, PA?

If you've ever gone through the process of purchasing a new vehicle, you'll know that most drivers choose to pay for their car with either a leasing or financing plan. However, did you know that you can also finance a used vehicle purchase? You can at Thornton Automotive, at least! Plus, our family of dealerships has a huge selection of reliable rides to choose from and service departments that will protect your investment by keeping you out on the road for longer. Don't wait another day to begin commanding the car of your dreams!
Financing
At Thornton, financing your used car purchase works the same way it does when buying a new car. Our helpful staff will advise you as you choose a down payment amount, recommending how much money you should put down in order to end up with your preferred monthly payment rate, which will cover the rest of the cost. Don't worry about the loan logistics, because our Finance Department does the legwork to secure you competitive terms from our trusted network of lending partners. If you're new to this process and have a question or two, don't hesitate to give your closest Thornton dealership a call! Otherwise, you can get started on the process immediately with our convenient Finance Application.
How Can I Find a Used Car That's Right for Me?
Now that you have a clearer picture of how financing can keep your budget on track, it's time to have some fun and explore our massive selection of used cars! In fact, our fleet is so big that we recommend doing some online research first. Start by viewing our pre-owned inventory, and note the panel on the left side of your screen. This is the Narrow Your Search tool, which will be your best friend as you begin to winnow the field and hunt for that one ideal ride. Check the boxes to see only the cars with the aspects you're looking for — choose from general categories like year, make, and model, or look for more detailed elements by filtering for your preferred transmission, drivetrain, fuel economy, or even paint color!
Service
After you've put all that work into finding the right vehicle at the right price, you'll want to make sure it's in tip-top shape for as long as possible. Let our multiple service departments take care of that! In addition to providing a luxurious waiting room, ASE Certified staff, and genuine parts and accessories, we have plenty of online tools that make tending to your maintenance needs a breeze. Under the Service, Tires, & Collision tab atop our website, you can schedule an appointment with just a few clicks, or submit a question to one of our techs before doing so. Be sure to check out our service deals and coupons when you're ready to head our way!
If you've been wondering, "Can I finance a used car in York, PA?", the answer is yes! You can count on the Finance Department at Thornton Automotive to get the job done, so check your schedule, plan your visit, and stop into one of our many convenient locations.
Contact Us to Begin the Financing Process!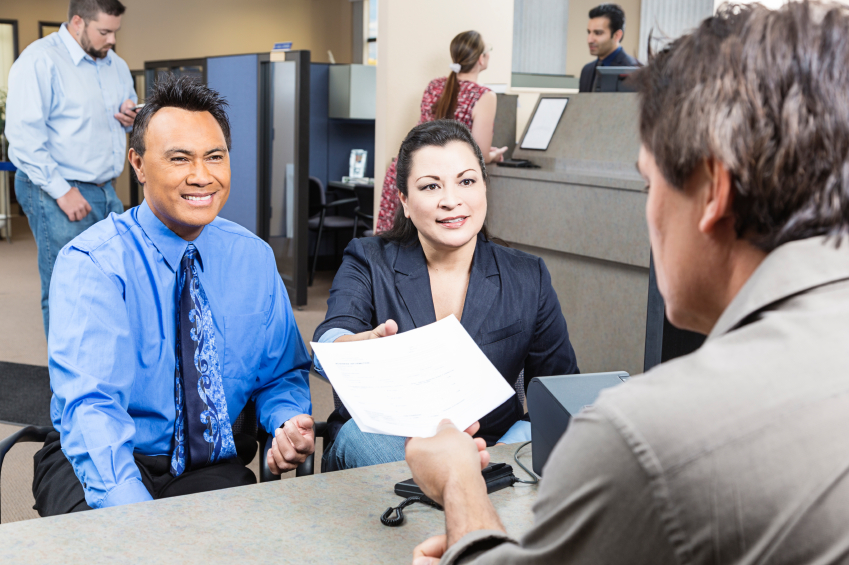 York Sales Hours
717-840-0400
| | |
| --- | --- |
| Monday | 9:00 am - 7:00 pm |
| Tuesday | 9:00 am - 7:00 pm |
| Wednesday | 9:00 am - 7:00 pm |
| Thursday | 9:00 am - 7:00 pm |
| Friday | 9:00 am - 6:00 pm |
| Saturday | 9:00 am - 4:00 pm |
| Sunday | Closed |
Testimonials
GOOGLE
7-2-2020
GOOGLE
7-2-2020
GOOGLE
6-29-2020
GOOGLE
6-29-2020
GOOGLE
6-22-2020
GOOGLE
6-19-2020
GOOGLE
6-18-2020
GOOGLE
6-16-2020
GOOGLE
6-16-2020
GOOGLE
6-11-2020
GOOGLE
6-11-2020
GOOGLE
6-11-2020
GOOGLE
5-28-2020
GOOGLE
5-26-2020
GOOGLE
5-23-2020
GOOGLE
5-15-2020
GOOGLE
5-14-2020
GOOGLE
5-12-2020
GOOGLE
4-30-2020
GOOGLE
4-30-2020
GOOGLE
4-30-2020
GOOGLE
4-29-2020
GOOGLE
4-27-2020
GOOGLE
3-30-2020
GOOGLE
3-13-2020
GOOGLE
3-13-2020
GOOGLE
3-13-2020
GOOGLE
3-13-2020
GOOGLE
3-11-2020
GOOGLE
3-5-2020
GOOGLE
3-3-2020
GOOGLE
3-3-2020
GOOGLE
2-22-2020
GOOGLE
2-21-2020
GOOGLE
2-12-2020
GOOGLE
2-11-2020
GOOGLE
2-4-2020
Read More