Buy vs Lease in York, PA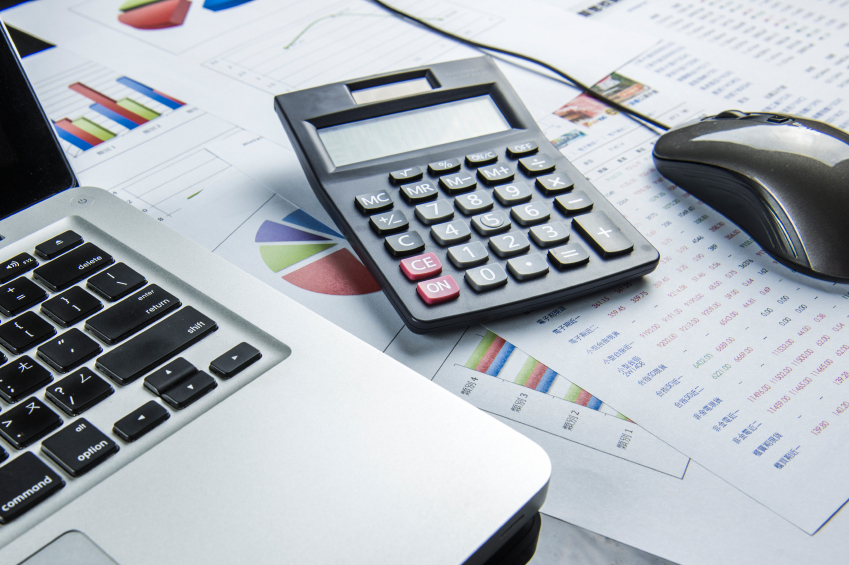 If you're looking for a new vehicle, one of the biggest hurdles you'll face is deciding whether to purchase or lease. Both of these are great options, but they have their own unique list of pros and cons that you'll want to consider when you begin to finance. To offer you some help, our team at Thornton Automotive will provide you with an overview of each of these great programs. If you'd like to ask some specific questions, don't hesitate to contact us at 717-229-1864.
Should I Buy?
Purchasing is a great option for the driver who is looking to keep their vehicle for a long time. You'll pay each month until you've fulfilled the entirety of the model's sticker price. After this, it's yours entirely! You can pass it down, or enjoy it for years on end with proper care. This option treats vehicles as a long-term investment. It's up to you to properly maintain the vehicle to ensure that it stays in optimal condition, but if you treat it well you might even be able to sell it in the future.
Should I Lease?
While purchasing is a permanent method of getting the keys to an automobile, leasing is a short term, low-cost method to attain a ride you might want. We always suggest leasing to drivers who are interested in always driving what's current and new. Since you'll only keep each model for roughly three years, you'll always be experiencing the newest technology and the best performance possible! Best of all, your monthly bills will be based upon the amount that we estimate the model will depreciate while in your possession, so you'll enjoy more affordable costs than if you chose to finance. If you're interested in temporarily keeping a vehicle, leasing is the right path for you.
Inventory
Once you think you've gotten closer to deciding which financing method you'll use, you can more accurately calculate which vehicles you'll be able to afford! It's at this point that we would recommend you use our online search feature to look through all of our available inventory at Thornton Automotive. We carry sporty SUVs like the Equinox and Cherokee, powerful trucks like the Silverado line and the F-150, and even sports cars like the Corvette if you have a need for speed. If you don't have a particular model in mind, just apply the filters on the left side of the screen until you're only seeing models that have all the features you desire. Then, it's time to schedule some test drives and visit us in person!
If we've helped you decide whether to buy vs lease in York, PA, then it's time to come to Thornton Automotive. If you have a moment, read through some of our customers' glowing testimonials and see what you'll experience when you work with us!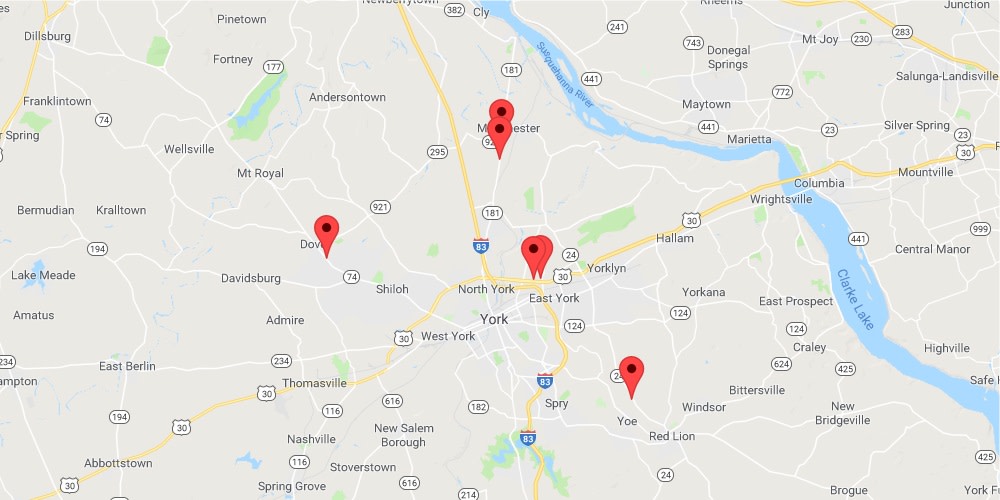 Testimonials
GOOGLE
7-2-2020
GOOGLE
7-2-2020
GOOGLE
6-29-2020
GOOGLE
6-29-2020
GOOGLE
6-22-2020
GOOGLE
6-19-2020
GOOGLE
6-18-2020
GOOGLE
6-16-2020
GOOGLE
6-16-2020
GOOGLE
6-11-2020
GOOGLE
6-11-2020
GOOGLE
6-11-2020
GOOGLE
5-28-2020
GOOGLE
5-26-2020
GOOGLE
5-23-2020
GOOGLE
5-15-2020
GOOGLE
5-14-2020
GOOGLE
5-12-2020
GOOGLE
4-30-2020
GOOGLE
4-30-2020
GOOGLE
4-30-2020
GOOGLE
4-29-2020
GOOGLE
4-27-2020
GOOGLE
3-30-2020
GOOGLE
3-13-2020
GOOGLE
3-13-2020
GOOGLE
3-13-2020
GOOGLE
3-13-2020
GOOGLE
3-11-2020
GOOGLE
3-5-2020
GOOGLE
3-3-2020
GOOGLE
3-3-2020
GOOGLE
2-22-2020
GOOGLE
2-21-2020
GOOGLE
2-12-2020
GOOGLE
2-11-2020
GOOGLE
2-4-2020
Read More