Bad Credit Financing near York, PA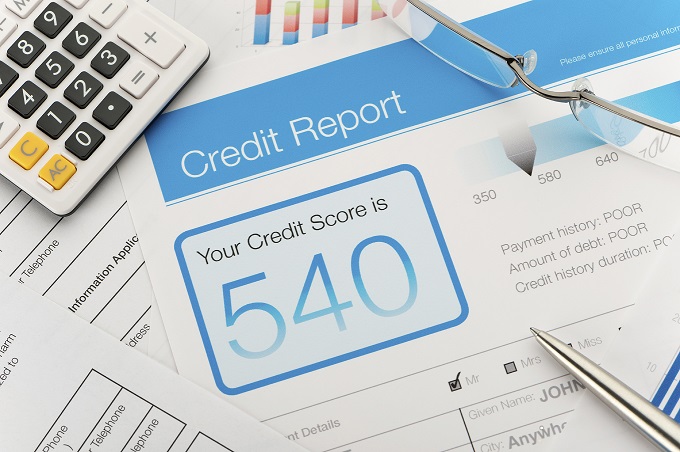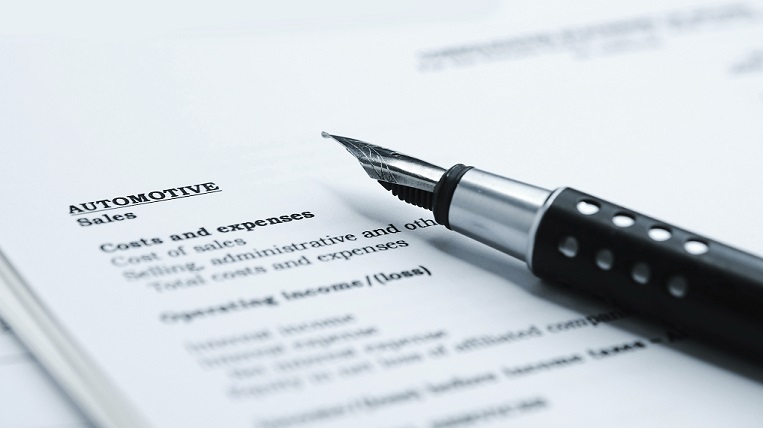 Having an unsightly credit evaluation can affect many different facets of your future expenditures. We at Thornton Automotive don't believe it should prevent you from getting behind the wheel of a vehicle that makes you happy, and that is exactly why we are here to lend our assistance. With our bad credit financing, you will be able to secure a vehicle that you love while building your financial standing back up. To learn more, swing by our Finance Department today to see how we can turn things around!
Bad Credit
Sometimes, life can throw you an unexpected curveball. Whether you are behind on bills or recently filed for bankruptcy, this can change your ability to receive a loan from banks or lenders. If you recently have tried to receive loan approval and have been turned away, we will help you to the best of our ability by giving you the green light, no matter what your credit score looks like. This way, you can kill two birds with one stone by finding an automobile that will get you to work on time, while paying your monthly contributions in a timely manner to raise your evaluation. All that you need to do to get a head start is fill out our Get Pre-Approved form, and we will start reviewing your options immediately.
Inventory
Now that you know you can take control of a top-notch pre-owned driving option, why not start the shopping process? Unlike many dealerships, we won't limit you to our clunkers or unreliable vehicles based on your financial standing. In fact, you can take the reins of one of our Certified or One-Owner vehicles to deliver some much-needed updates to your cabin and driving systems. We carry some popular options like Chevrolet, Ford, Ram, Jeep, Nissan, and many others that provide a like-new driving experience. If you are in the market for a family-friendly ride, consider looking toward the Jeep Cherokee, Chevrolet Equinox, or the Ford Escape. Are you ready to take your commutes to the next level with a ride that doesn't guzzle fuel? Switch gears and spring for the Honda Civic or Chevrolet Cruze!
Finance Department
One of the ways that we separate ourselves from the competition is by allowing you to experience the financing process in a manner that limits stress. We understand that springing for a pre-owned model can already seem like a tall order, and that is exactly why we offer some features on our website that will hopefully make it a bit easier for you. If you are worried about how your potential vehicle will adhere to your budgetary constraints, consider using the Payment Calculator. This tool allows you to determine your buying power, interest rate, and monthly payments, so you can know ahead of time if you picked the right vehicle. If you want to help minimize the price, you can Value Your Trade to earn some cash back on your old set of wheels sitting in your driveway.
We are happy to help with our bad credit financing near York, PA. To get the process started, visit our Finance Department at Thornton Automotive.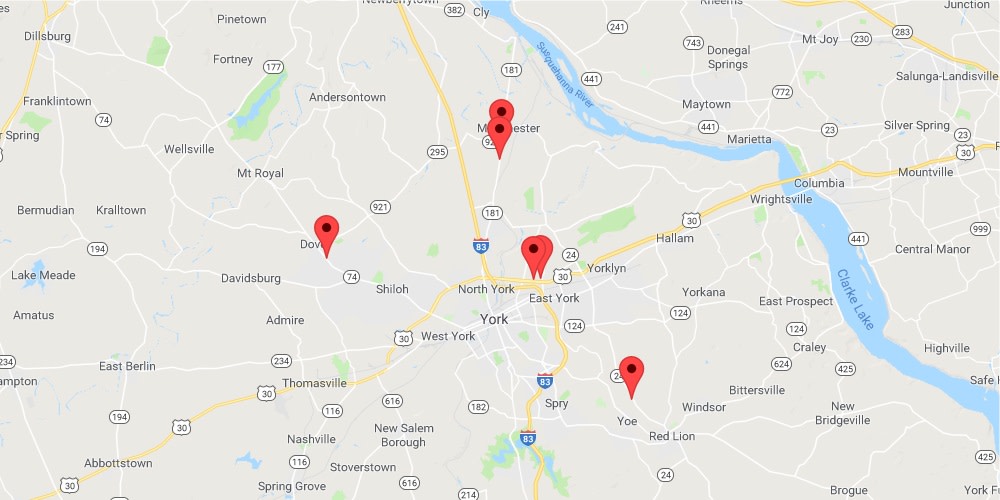 Testimonials
GOOGLE
7-2-2020
GOOGLE
7-2-2020
GOOGLE
6-29-2020
GOOGLE
6-29-2020
GOOGLE
6-22-2020
GOOGLE
6-19-2020
GOOGLE
6-18-2020
GOOGLE
6-16-2020
GOOGLE
6-16-2020
GOOGLE
6-11-2020
GOOGLE
6-11-2020
GOOGLE
6-11-2020
GOOGLE
5-28-2020
GOOGLE
5-26-2020
GOOGLE
5-23-2020
GOOGLE
5-15-2020
GOOGLE
5-14-2020
GOOGLE
5-12-2020
GOOGLE
4-30-2020
GOOGLE
4-30-2020
GOOGLE
4-30-2020
GOOGLE
4-29-2020
GOOGLE
4-27-2020
GOOGLE
3-30-2020
GOOGLE
3-13-2020
GOOGLE
3-13-2020
GOOGLE
3-13-2020
GOOGLE
3-13-2020
GOOGLE
3-11-2020
GOOGLE
3-5-2020
GOOGLE
3-3-2020
GOOGLE
3-3-2020
GOOGLE
2-22-2020
GOOGLE
2-21-2020
GOOGLE
2-12-2020
GOOGLE
2-11-2020
GOOGLE
2-4-2020
Read More